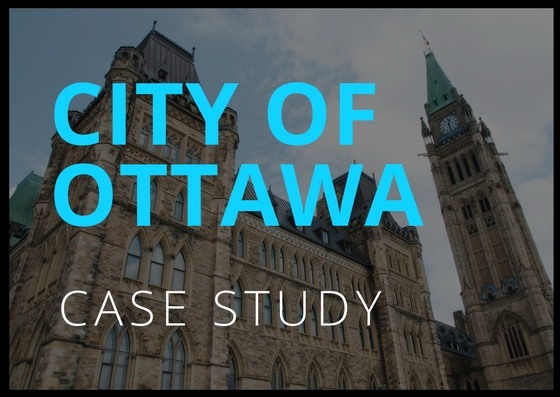 City of Ottawa
Improving Succession Planning Process by 100%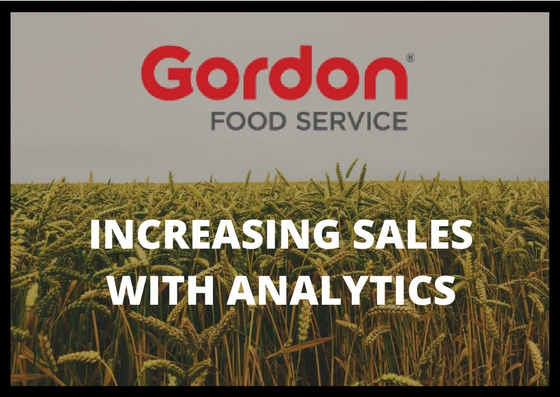 Gordon Food Services
   How a heightened focus on analytics reversed plummeting sales and bred newfound growth.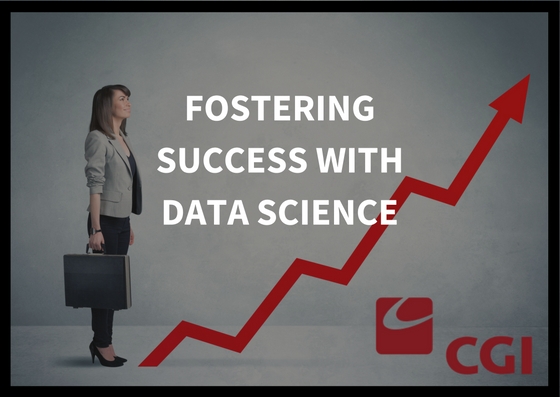 CGI
Data science and predictive analytics keys to double digit growth for global technology firm.
Designer Shoe Warehouse (DSW)
 Analytics fundamental factor in turnover reduction.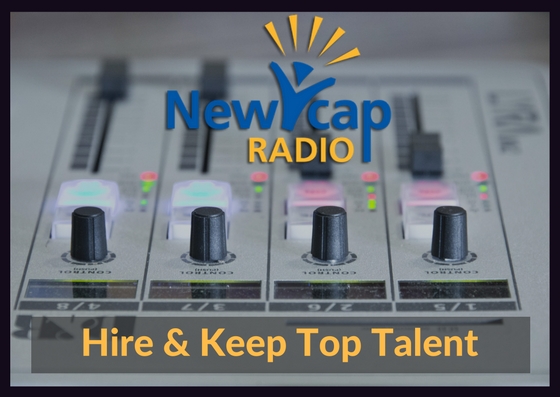 NewCap Radio 89.9 FM
NewCap Radio has learned to accurately & efficiently identify top sales people and in turn, dramatically increased their market share using these tools..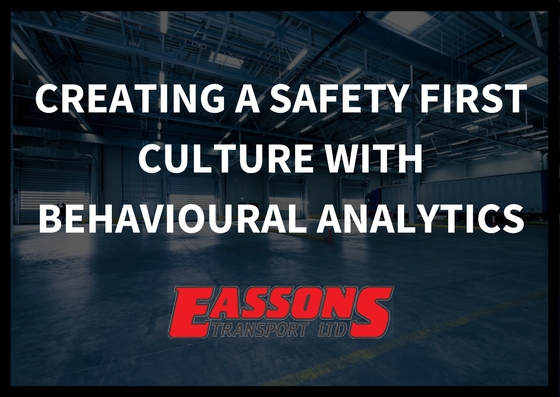 Eassons Transport Limited
How workforce analytics helped to create company's safest fleet of driver's to date.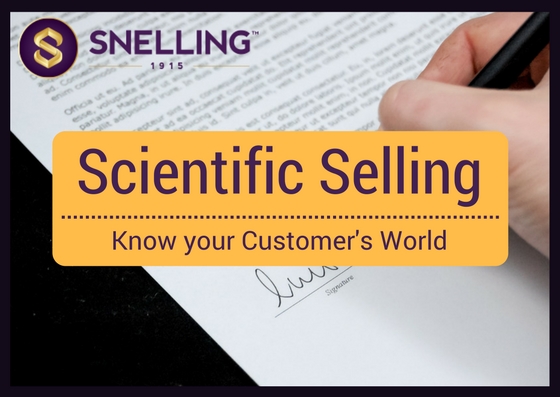 Snelling Paper
Snelling Paper has used first class industry sales training to develop and improve upon the skills of their sales people with a customer focused scientific selling approach.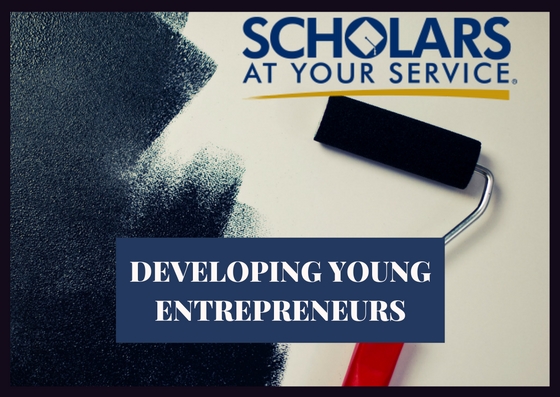 Scholars at Your Service
Scholars At Your Service has seen an 80% improvement in their retention rate over 5 years through learning to effectively hire, coach & keep young entrepreneurs. Here's how…