Identify business problems and take action.
Do you struggle with employee disengagement, underperformance, or lack of effort? These challenges impact your bottom line.
Talent optimization certifications provide you with a framework and the knowledge to get the most out of your people. With a talent optimization certification in hand, you're ready to elevate your people strategy by aligning it to your business strategy.
Talent Optimization Certifications
The PI Talent Optimization Leader certification and the PI Talent Optimization Consultant certification demonstrate your deep understanding of the talent optimization discipline including:
Measuring, analyzing, and acting on data to identify and solve the root cause of business problems

Creating and continuously growing a people strategy

Utilizing people data to hire high-performing talent and build world-class teams

Applying best practices to improve how people work together
Powered by the Ultimate Guide to Talent Optimization.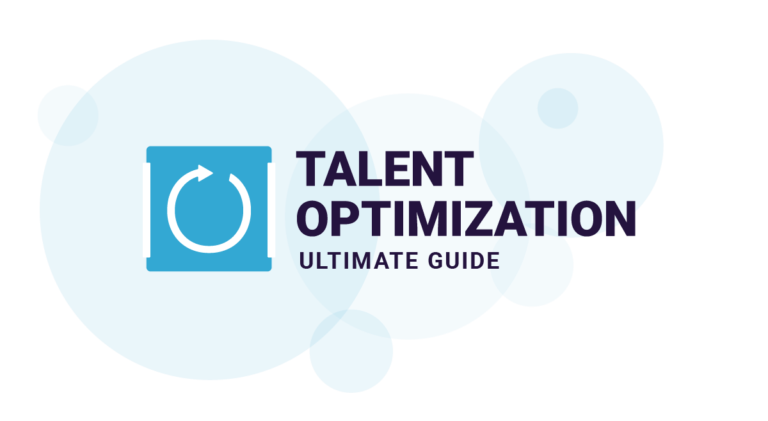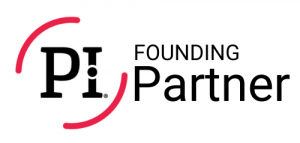 Predictive Success is a Certified Partner of The Predictive Index®
The Predictive Index® is a registered trademark of Predictive Index LLC and is used here with permission.