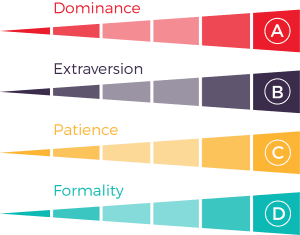 PI Behavioural Assessment™ Results
The Predictive Index Behavioural Assessment™ is broken down into four primary behavioural factors, or core drives. Dominance, Extraversion, Patience and Formality.  Where these four factors lie in relation to the norm, and one another, provide a framework for understanding workplace behaviour of candidates and employees.
17 distinct Reference Profiles make it simpler than ever to define behavioural styles of candidates and employees, and glean valuable insights into their needs and drives at a quick glance.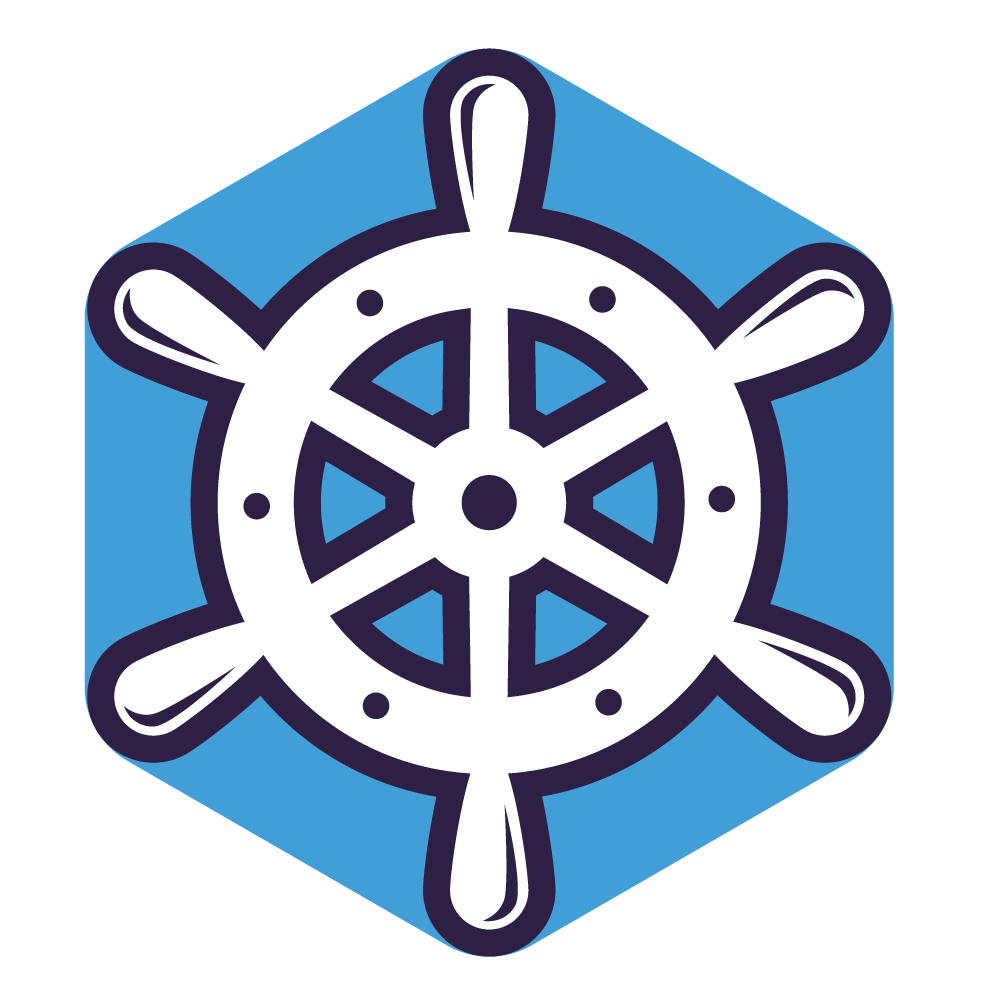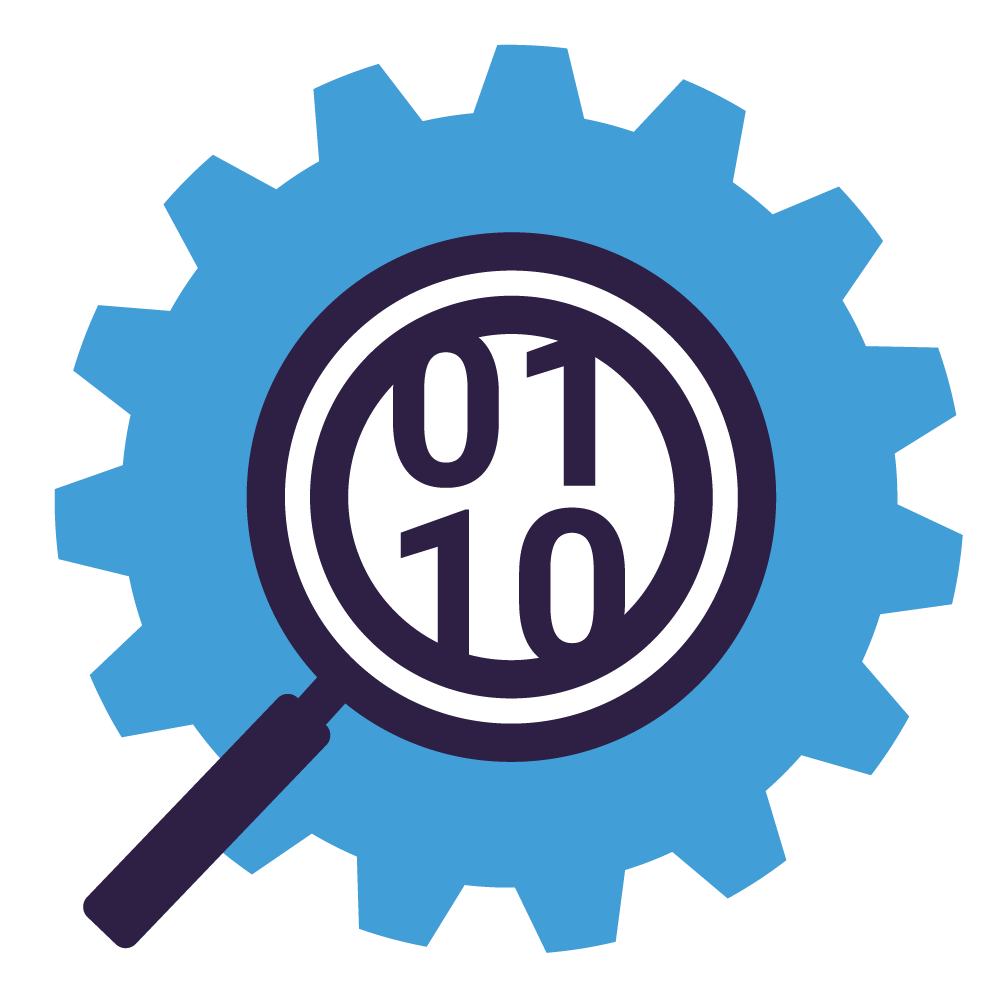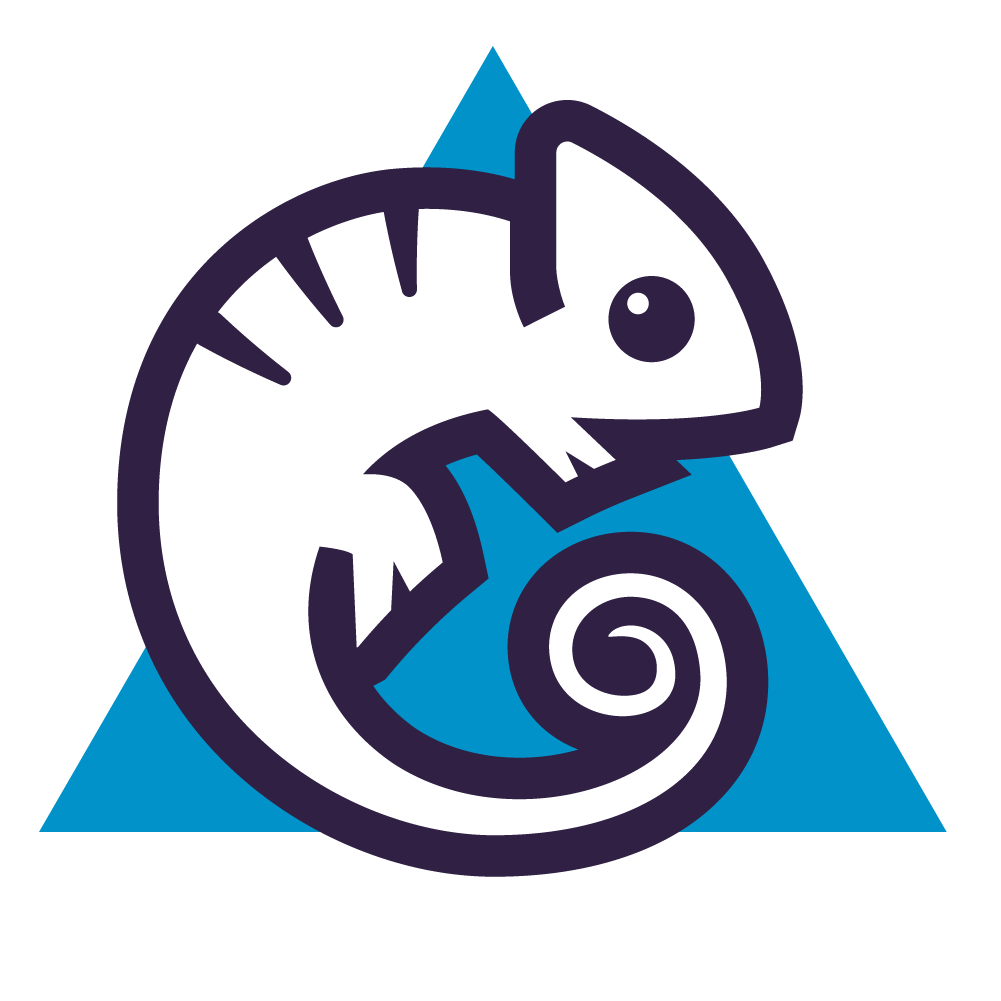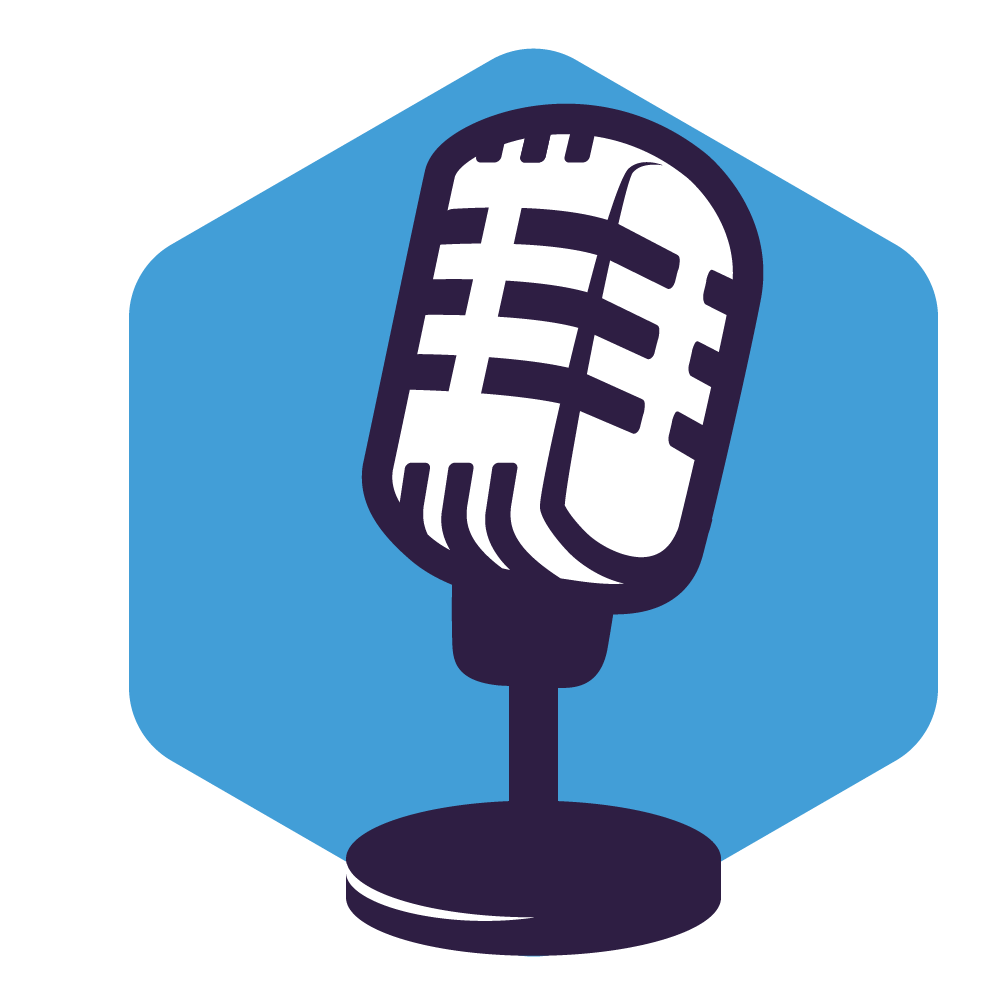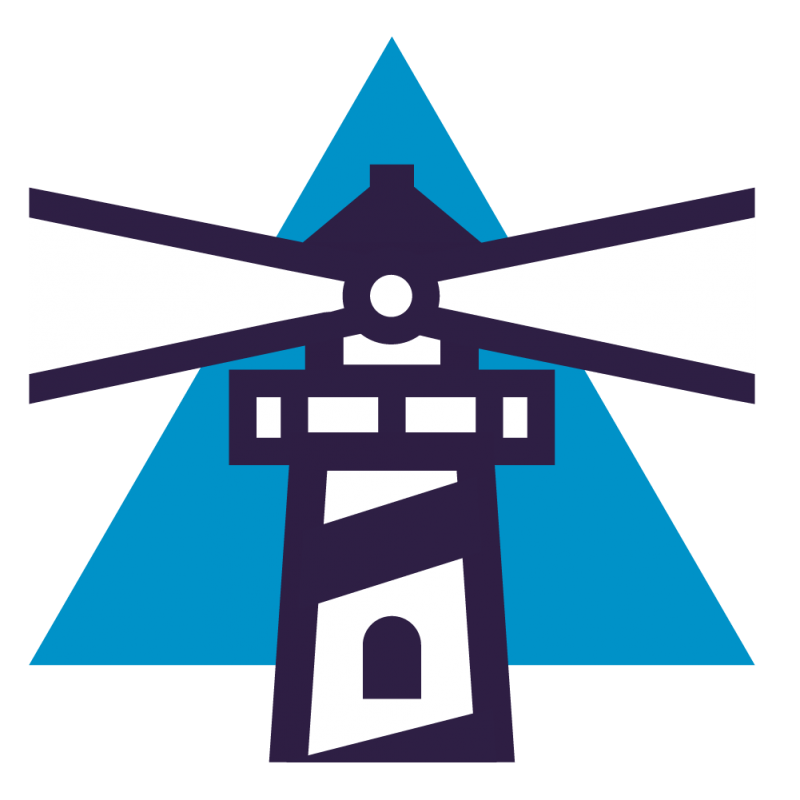 How to use The Predictive Index® Assessment Results:
Coach and develop your employees
Generate interview guides
Improve communication among team members
Succession plan
Improve productivity
Identify high-potentials
PI Cognitive Report™
The PI Cognitive Assessment™ is a 12 minute timed assessment that assesses general cognitive ability. A candidate's assessment results are provided as a scaled and raw score, plotted against a global norm, that can be compared to a benchmark score, generated using a Cognitive Job Assessment™.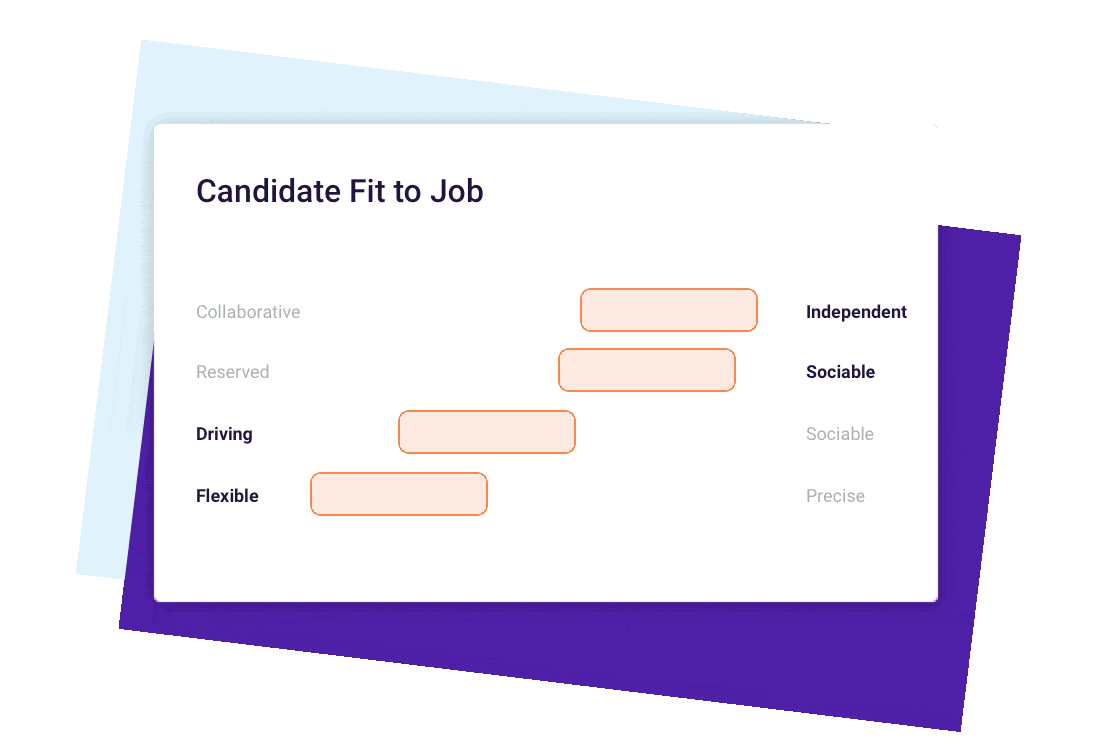 Predictive Success is a Certified Partner of The Predictive Index®
The Predictive Index® is a registered trademark of Predictive Index LLC and is used here with permission.