Find and Hire the Right People
A poor hiring decision can impact an organization's bottom line significantly. Our system allows you to develop strategies to ensure the right people are being placed into the right roles and that onboarding is done with a customized people-smart decision-making process in mind. Our tools take the guesswork out of the selection process by:
Defining behavioural requirements of a role
Targeting ideal candidates
Identifying natural behavioural drives of candidates
Conducting fit/gap analyses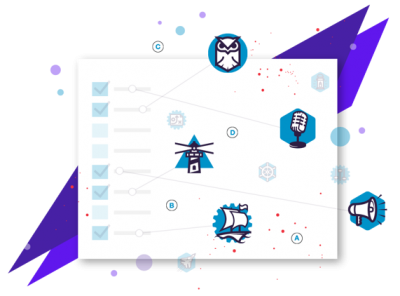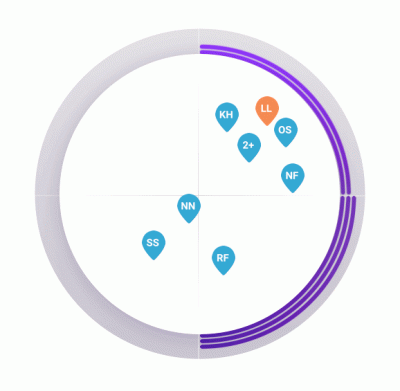 Build Teams and Develop Leaders
Smart companies see their people as an asset, not a cost center. They understand that talent can be leveraged to generate growth.
Predictive Success uses data to optimize workforce performance by building high-performing teams and developing a leadership pipeline that supports the development and inspires longevity.
Improve Productivity and Drive Revenue
Ensuring that you have the right people on board is imperative for productivity improvement and successfully implementing a growth strategy.
Our strategies can help prepare for tomorrow by objectively uncovering the behavioural drives and needs of current employees. Knowing who your high performers are and what they need to succeed will set your team up for long-term sustainable success.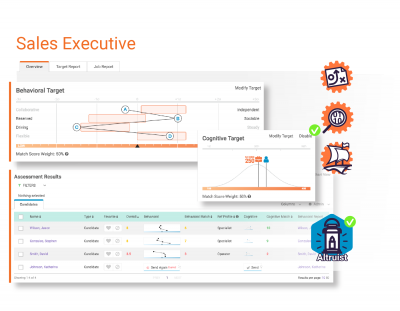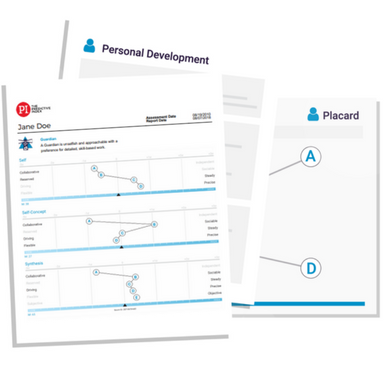 Increase Sales Growth
The Selling Skills Assessment Tool™ in combination with The Predictive Index Behavioural Report™ and Customer Focused Selling™ from Certified Partner Predictive Success can provide you with the training and tools you need to succeed. These tools will provide your team with concrete evidence of their strengths as well as development areas. The Customer-Focused Selling™ training program is an effective, sales training program that provides all the core competencies needed for effective consultative selling.
Understand Leadership Performance
The Leadership Performance Index® (LPI) is an online feedback system that combines a self-evaluation with perspectives from direct managers and direct reports to evaluate performance as a leader. The individual that undertakes the survey is provided with a personal report that can easily be translated into action. Predictive Success Corporation is an Operating Partner for Leadership Pipeline Institute (LPI), which offers Leadership Transition Programs®. The Leadership Transition Programs report on significant challenges faced by leaders when they transition to a new leadership level.