Accidents, beyond the human suffering component, increase liability insurance costs, drive up Workplace Safety Insurance Board (WSIB) premiums and result in more frequent Government Inspections or mandated closures. This translates into a substantial impact on a company's bottom line."
excerpt from "Behavioural Analytics Help Boost Safety", Canadian HR Reporter, April 17, 2017
SAFE BEHAVIOUR ANALYTICS
HIRE THE SAFE WORKER.
The Predictive Index Behavioural Assessment from Certified Partner, Predictive Success measures four behavioural drives: dominance, extraversion, patience and formality
The placement of these four factors on a simple chart allows you to predict the workplace behaviour of candidates.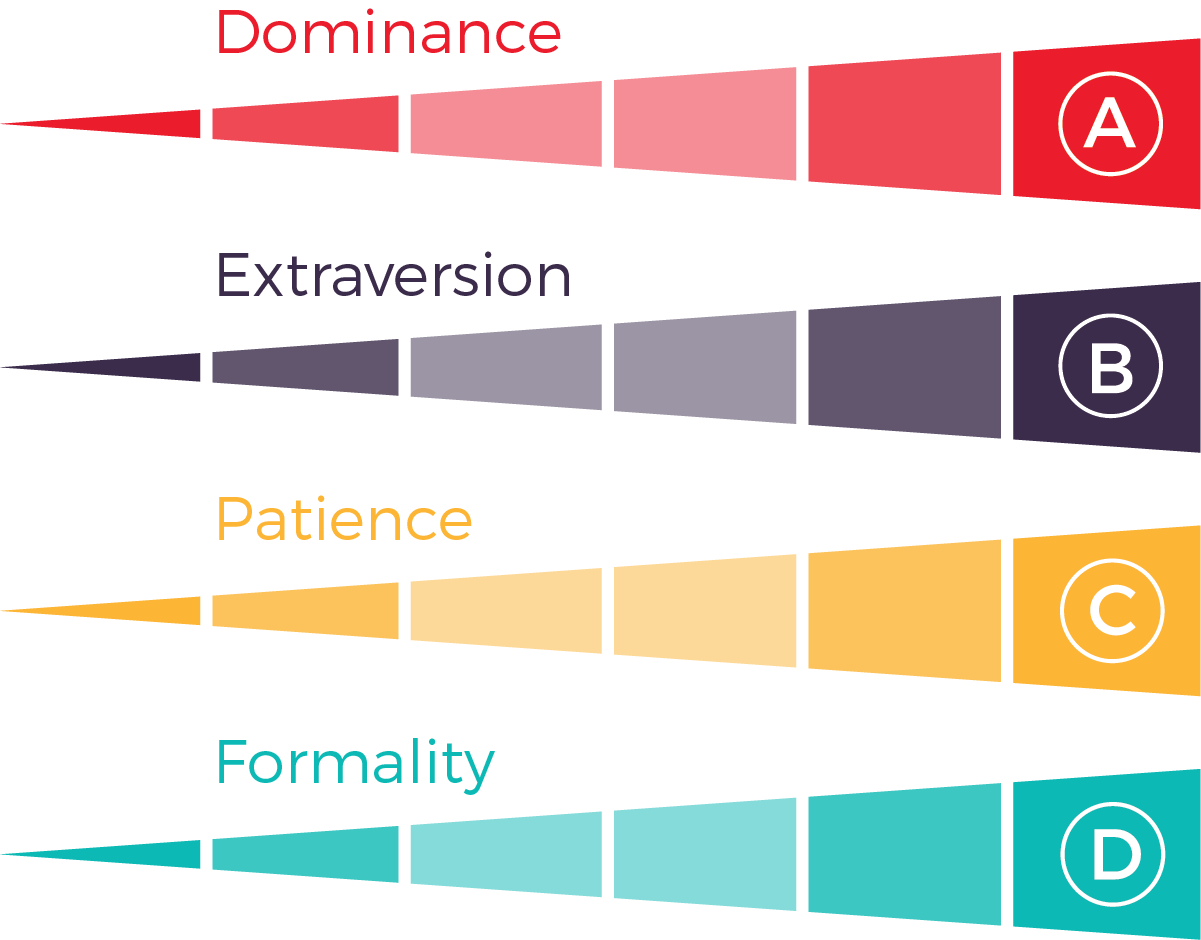 "Safe employees in the mining and trucking industries tend to be thorough, methodical, risk-averse and diligent – but not aggressive."
– excerpt from Canadian HR Reporter, April 2017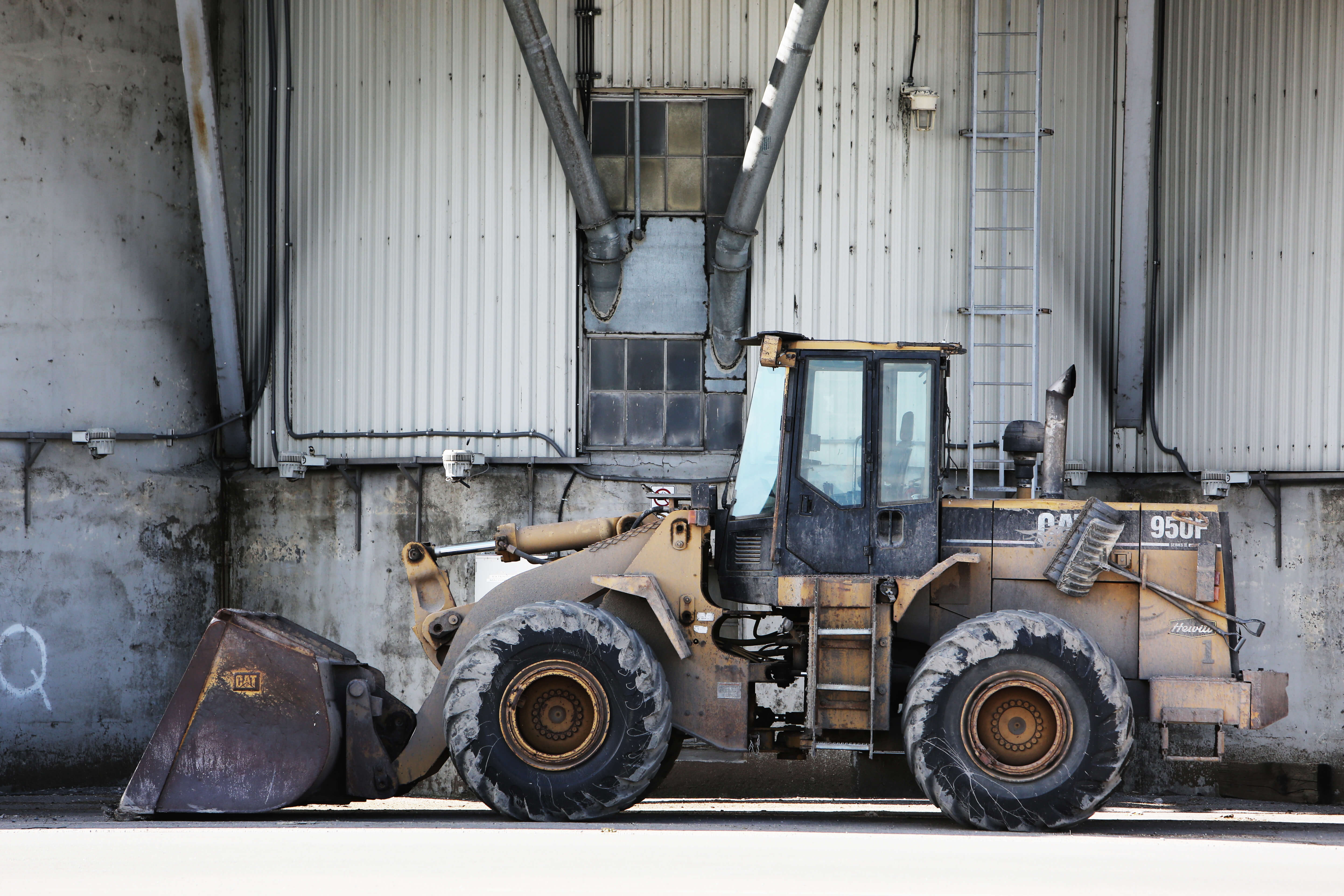 VALIDATION STUDY
SUPERVISORS PLAY A BIG ROLE IN SAFE BEHAVIOUR.
The pressure to "get things done now" can influence employees to take risky shortcuts.  When examining the statistics from the behaviour profiles of SaskPower's supervisors, those with the right safe behavior profile were detailed-oriented, concerned about their employees, protective and focused on getting the job done according to proven systems and procedures. ("Behavioural Analytics Help Boost Safety", Canadian HR Reporter, April, 2017)
In order to help supervisors understand the measurable relationship between behaviour and safety they can participate in the Safe Behaviour Analytics Certification Program from Predictive Success Corporation.  During this training the supervisors are taught how to read The Predictive Index Behavioural Patterns of their reports and identify areas of conflict with their own behaviour profile.  
With further coaching the supervisors are able to adjust their communications to avoid unintended pressure that could lead to ignoring SOPs and negatively impact safety.
"For a safety-first attitude to permeate throughout the organization, it has to start with the senior leadership."
– Vice-President of HR, SaskPower
"Safety has always been a part of our culture, but with The Predictive Index Behavioural Assessment, from Certified Partner Predictive Success, it makes hiring and training a lot less stressful and taxing for several departments because now we are hiring the right person for the right position the first time.  This tool makes it so much easier to hire the right person.  Today with The Predictive Index Behavioural Assessment we can see which drivers are naturally inclined to do better as a driver without looking at their their experience or skillset."
– Vince Tarantini, Carmen Transportation
Safe Behaviour Disclaimer
The information presented in this presentation has been compiled from sources believed to be reliable and is intended to be a tool to assist and guide you in building your awareness to behaviours and drives in people. This program may not address all the hazardous conditions or unsafe acts that may exist. For that reason, Predictive Success Corporation cautions users to confirm accuracy and compliance with the latest standards and best practices. Local, State/Provincial and Federal regulations take precedence over this material. Implementation of any practices suggested by this program is at your sole discretion, and Predictive Success Corporation will have no liability to any party for any damages including, but not limited to, direct, indirect, special or consequential damages, arising out of or in connection with the information provided or its use.