The Predictive Index Behavioural Assessment™
The Predictive Index Behavioural Assessment™, as delivered by Predictive Success, a Global Elite Partner of The Predictive Index®, provides insight into the motivations and drives 

of human behaviour; helping you predict the workplace behaviour of candidates and employees.
Meet The Predictive Index® Experience
Identify the behavioural pattern of the ideal candidate. Compare candidates behavioural pattern to the Job Pattern™ and ensure a perfect match every time.
Get to know your employees on a whole new level. Learn how to play into their strengths and empower them to reach their full potential.
The Predictive Index™ helps you develop great leaders by defining behaviours of successful leaders and identifying areas of improvement in your existing leaders.
Handle periods of transition effectively by anticipating sources of conflict. Provide managers with the tools to effectively manage and prevent conflict.
WHAT IS THE PI BEHAVIOURAL ASSESSMENT™
The Predictive Index Behavioural Assessment™, available from Certified Global Elite Partner Predictive Success, is a scientifically validated behavioural assessment that was developed in 1955 by Arnold Daniels. The behavioural assessment measures 4 core behavioural drives and 2 resultant factors. Where these core drives fall on a simple scale creates a behavioural pattern that provides a framework for understanding the workplace behaviours of your people.
Predictive Success is a Certified Global Elite Partner of The Predictive Index®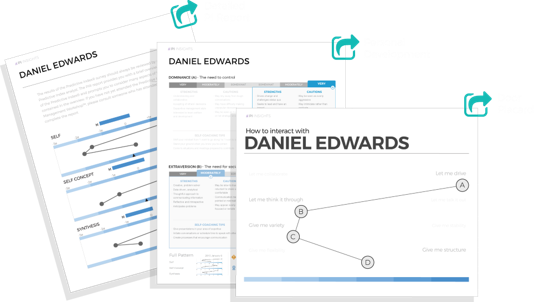 WHY THE PI BEHAVIOURAL ASSESSMENT™?
The scientifically validated behavioural assessment guides data-driven decisions in four practice areas: talent acquisition, talent development, change management and productivity improvement. With nearly 2 million assessments completed annually, The Predictive Index Behavioural Assessment™ gives you a practical and reliable understanding of the unique needs and behaviours that drive employee engagement. It is EEOC compliant and available in 65 languages.
WHY PREDICTIVE SUCCESS?
Our team of consultants are among the top in the global community of the Predictive Index™. We are members of the HRPA, SHRM, three time award winners of the Profit 500, and named to the 2019 Globe and Mail Top Growing Businesses List. We are jazzed to also be asked to teach as guest lecturers at Queen's University, Ryerson, UBC, Trent and Sheridan College in workplace analytics for talent acquisition, succession and people development.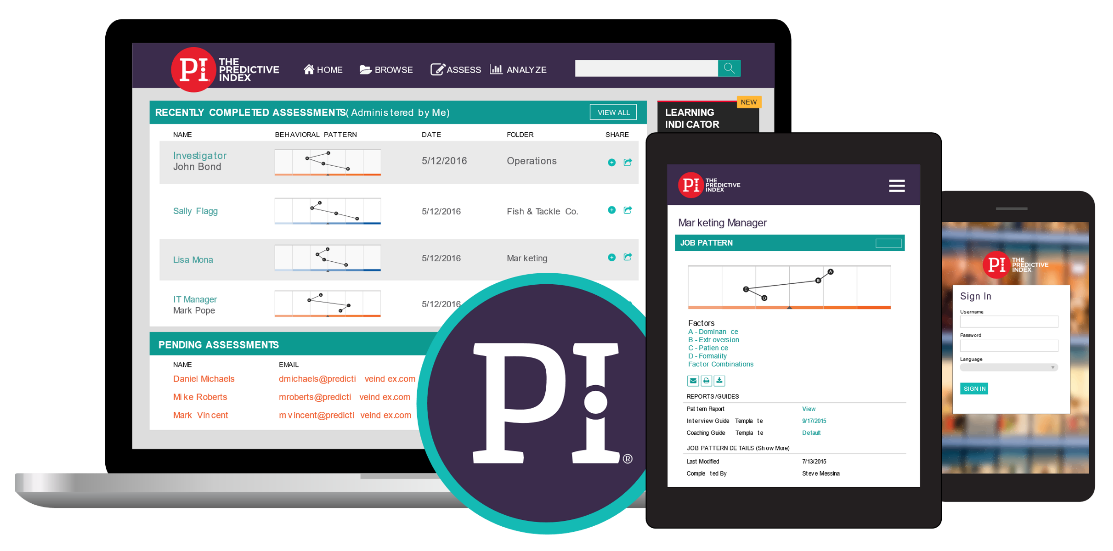 ABOUT THE PI BEHAVIOURAL ASSESSMENT™
Scientifically validated by over 400 validation studies.
Over 18 Million assessed.
Effective across jobs, organizational levels and industry.
Easy to administer and only takes 6 minutes to complete.
Flexible and cost effective.
Consistently related to workplace outcomes such as sales, customer satisfaction and turnover.
"Sunwing has been able to create better "fits" for placing people into their positions and decrease turnover by 20% in just three years… and immensely strengthened culture and engagement levels throughout the company."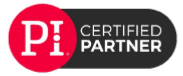 Predictive Success is a Certified Partner of The Predictive Index Behavioural Assessment™
The Predictive Index® is a registered trademark of Predictive Index LLC and is used here with permission