Go from managing to coaching.
Ultimately, great managers must also be great leaders. One of the greatest obstacles that managers struggle with stems from the misunderstanding of what coaching really is. Coaches facilitate the personal growth of their team members, to build them up rather than instill discipline. The increase in synergy encourages innovative growth, as employees go from feeling instructed to supported.
The Predictive Index software makes it easy to visualize your team dynamics and identify potential pain points.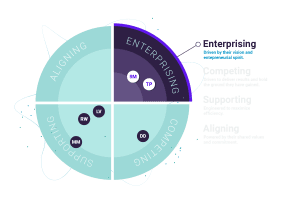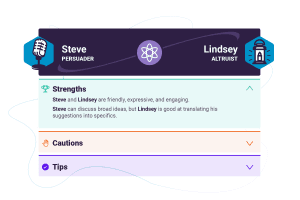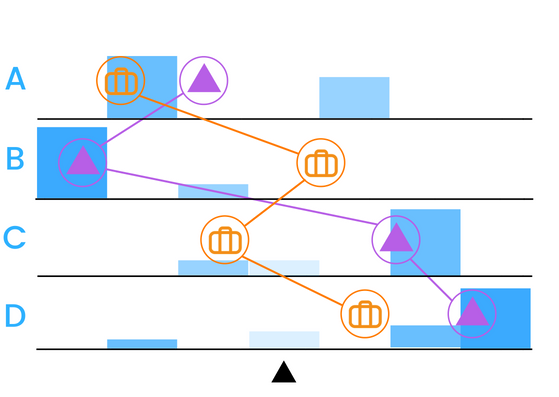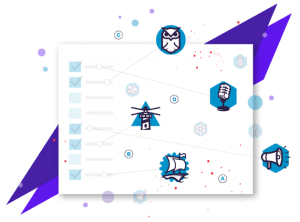 Understand how the dynamics of your team will impact their work style, communication style, decision-making style and taking-action style.
Understand how two people are predicted to communicate.  Gain insight into their communication strengths, caution areas and tips.
Want to analyze your team or even your high performers? Dive deeper into your data with the group analytic.
Management Strategy Guide
Understand how your people want to be managed. Does your management style align with their strategies?
Smart companies see their people as an asset, not a cost centre.
They understand that talent can be leveraged to generate growth.  Predictive Success uses data to optimize workforce performance by building high-performing teams and developing a leadership pipeline that supports development and inspires longevity.
Identify your high-potentials.
One of the top challenges in today's workplace is finding individuals that have the capacity and drive to replace those in leadership positions. Predictive Success can help you identify the behavioural style of high performing leaders and pinpoint individuals that are particularly influential.
"The Predictive Index System®, implemented by Certified Partner Predictive Success, tells you the truth. This is what you need to get to before you hire someone. If players take the 10 minutes required to fill out the survey, it gives the coach the opportunity to view the results of each individual player. It is a tool to more effectively manage teams based on the results that Predictive Success offers."
– Gil Scott, President & CEO, Gil Scott Sports Management
Even your leaders need coaching sometimes.
The transition from accepting a leadership position to becoming a successful leaders takes more than merely providing better leadership skills.  It calls for a fundamental adjustment in work values, time application and skills for each leadership level. 
The Leadership Transition Programs® enable leaders to successfully transition through the critical passages when moving through Leadership Levels.  The programs will inspire leaders to lead at the right level, facilitate the development of a Leadership Pipeline and create an empowered and engaged organization. 
Are you ready to take your company's leadership talent to the next level?
You do not need to bring in expensive all-stars, you can create your own, beginning at the first level when people make the transition from managing themselves to managing others. Good leaders exist at all levels of your organization. The question is, what are you doing to transform good leaders into great leaders?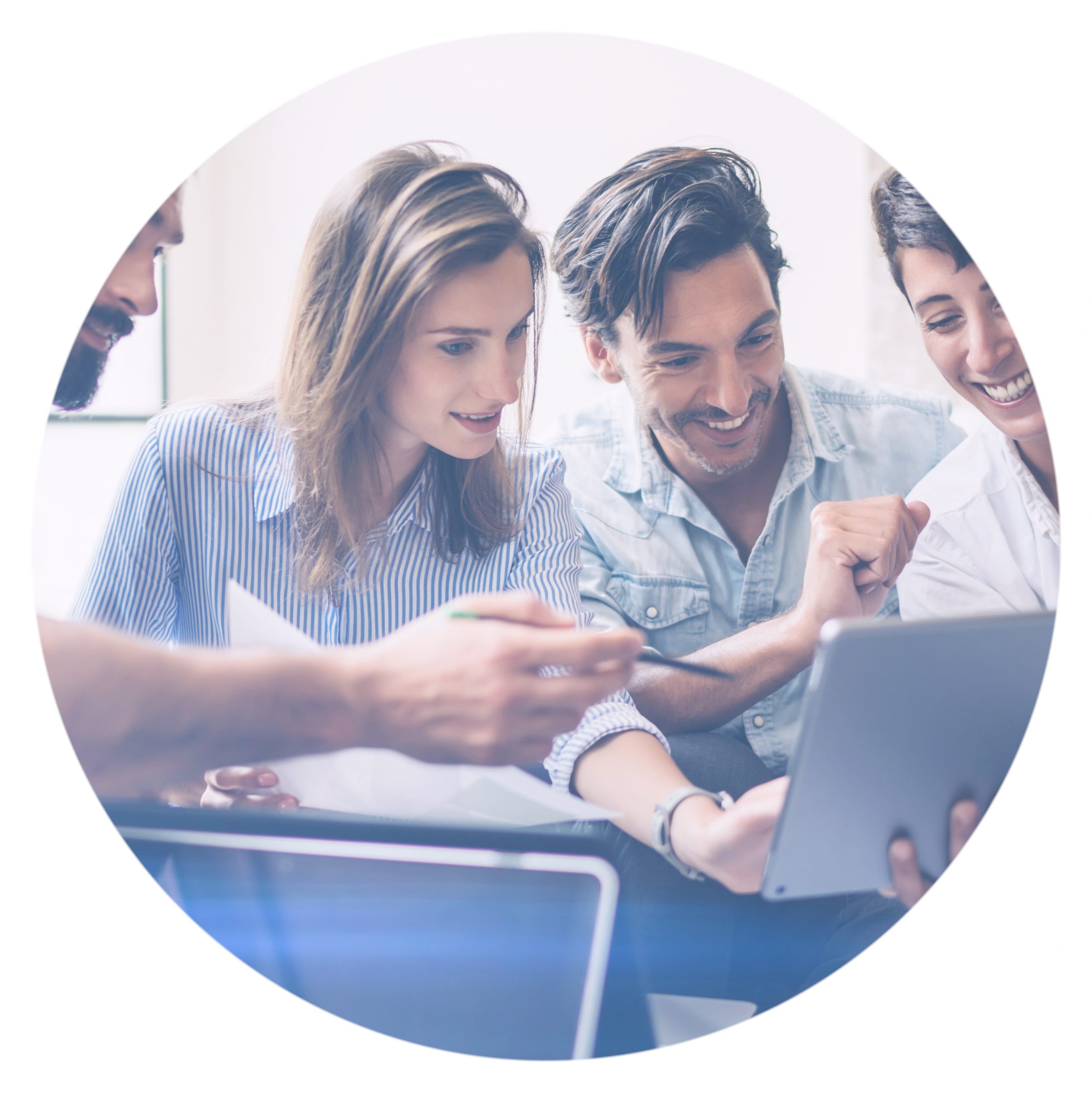 Predictive Success is a Certified Partner of The Predictive Index®
The Predictive Index® is a registered trademark of Predictive Index LLC and is used here with permission.