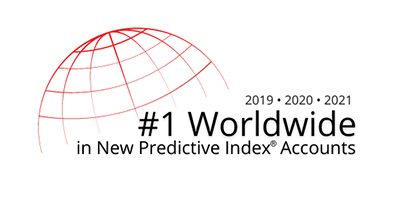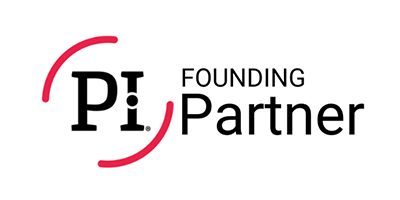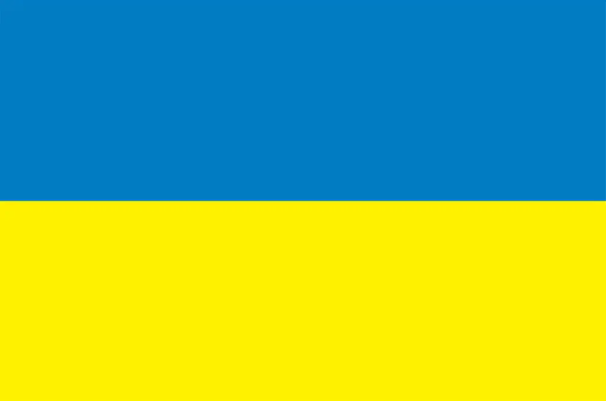 As Canada's fastest-growing predictive analytics company for hiring great employees, some examples of our 800+ clients below: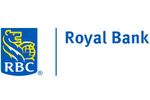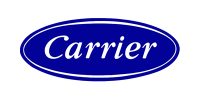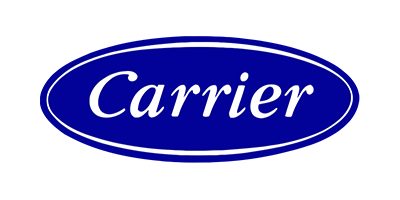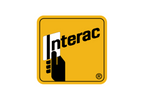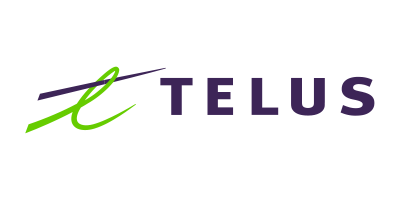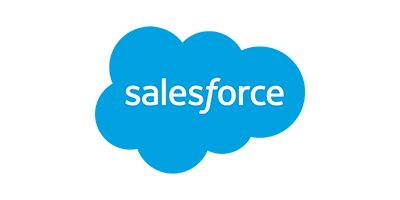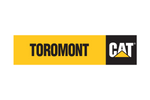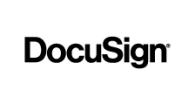 Supercharge your knowledge of PI by joining our virtual classroom.
We heard you. You wanted more flexibility, convenience and access to PI Training. Your leaders and managers asked for an integrated experience they can plug into from the convenience of their own home office. We've been delivering virtual training for almost 10 years – from our experience and what we've heard, there is greater retention and on-to-job application coming out of our virtual environment. Our dynamic facilitators and technology offered by ZOOM enable meaningful group discussions, breakout experiences, knowledge checks and self-reflection.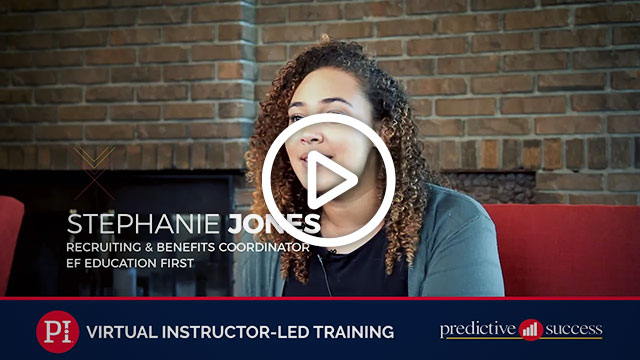 VALIDITY STUDIES COMPLETED
Thousands of leaders use Predictive Success, a leader in Talent Optimization, to create teams that win and execute on strategy.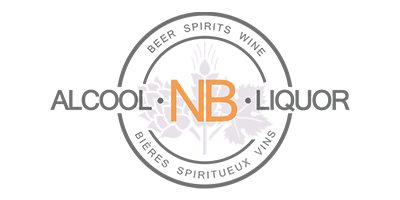 "PI is a tool that provides opportunities and can support any problem within an organization. Having our team understand and utilize it made us more efficient and successful in uncertain times."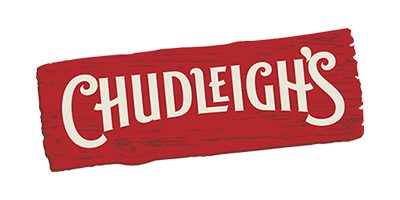 "Using the Predictive Index Job Assessment™ we can decide internally what the profile of an ideal candidate is before we actually start the interview process.  We can include that with our extended business partner hiring agencies so that they know exactly what to look for as well."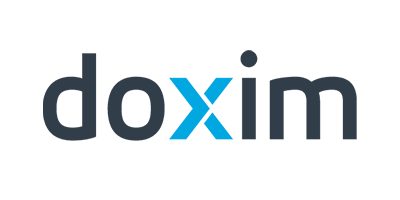 "The Predictive Index System®, delivered by Certified Partner Predictive Success, has allowed us to virtually eliminate mis-hires by better understanding the needs for each job by creating benchmarks and matching candidates, internal or external, with the profile."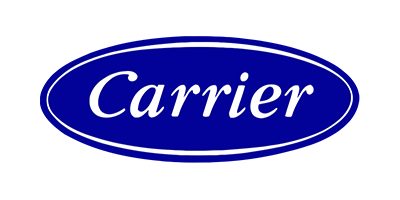 "I believe this can definitely improve hiring decisions and development discussions if we were to implement as a standard for hiring. I do think this will help with the population we are currently planning to use this for."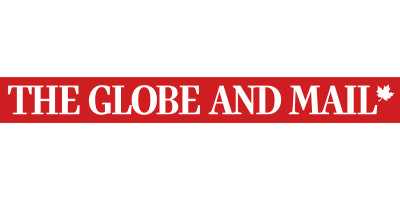 "If I was hiring at a company The Predictive Index Behavioural Assessment™ from Elite Certified Partner, Predictive Success, would be crucial information, in 5 minutes it was done."