Visualize your candidate pipeline.
The Predictive Index Suite annual subscription gives you unlimited access to an online portal where you can manage your candidate assessments and compare them to your job target.  A dashboard automatically compares your candidates' natural behaviour style and cognitive agility to your target and provides an easy to understand ranking.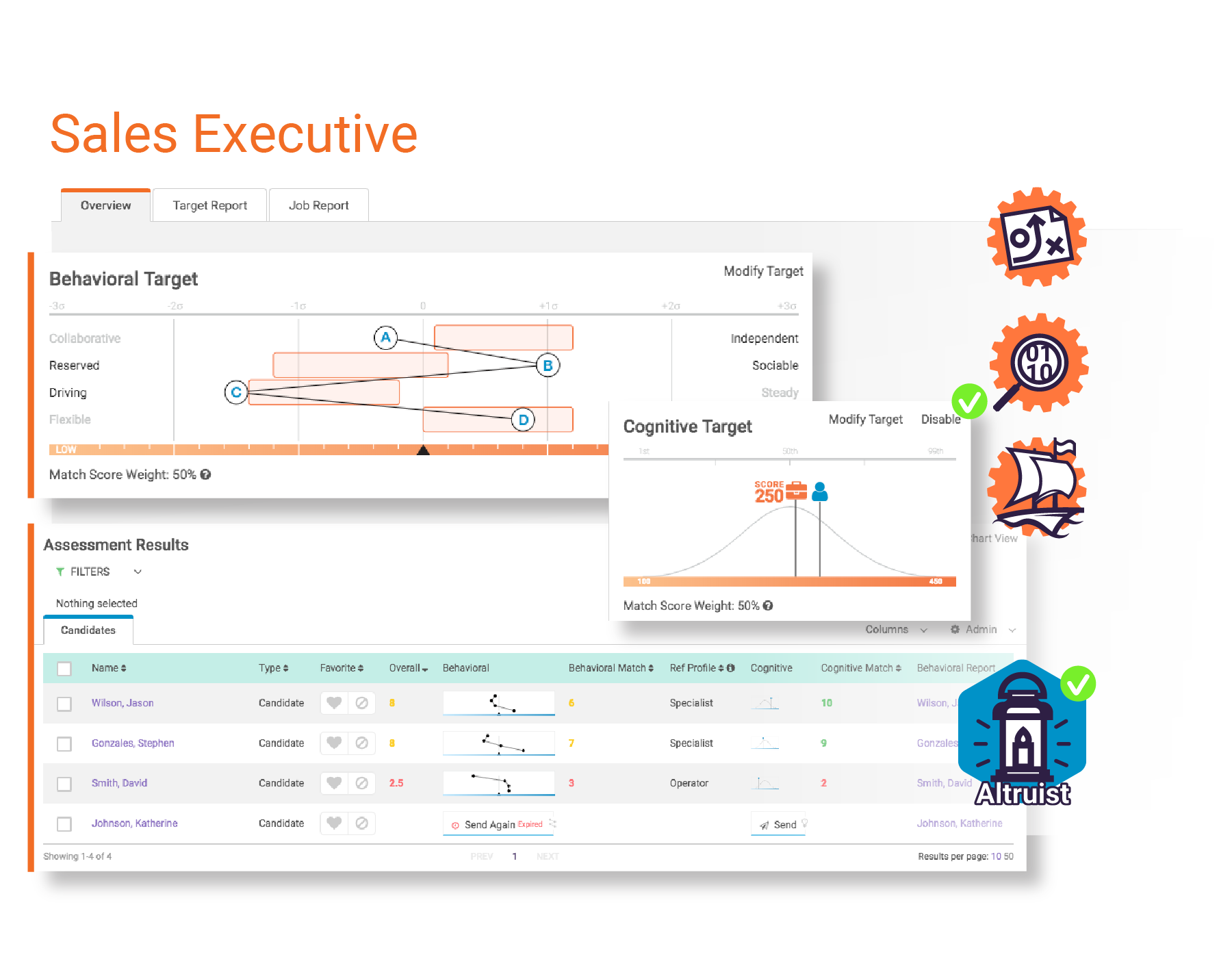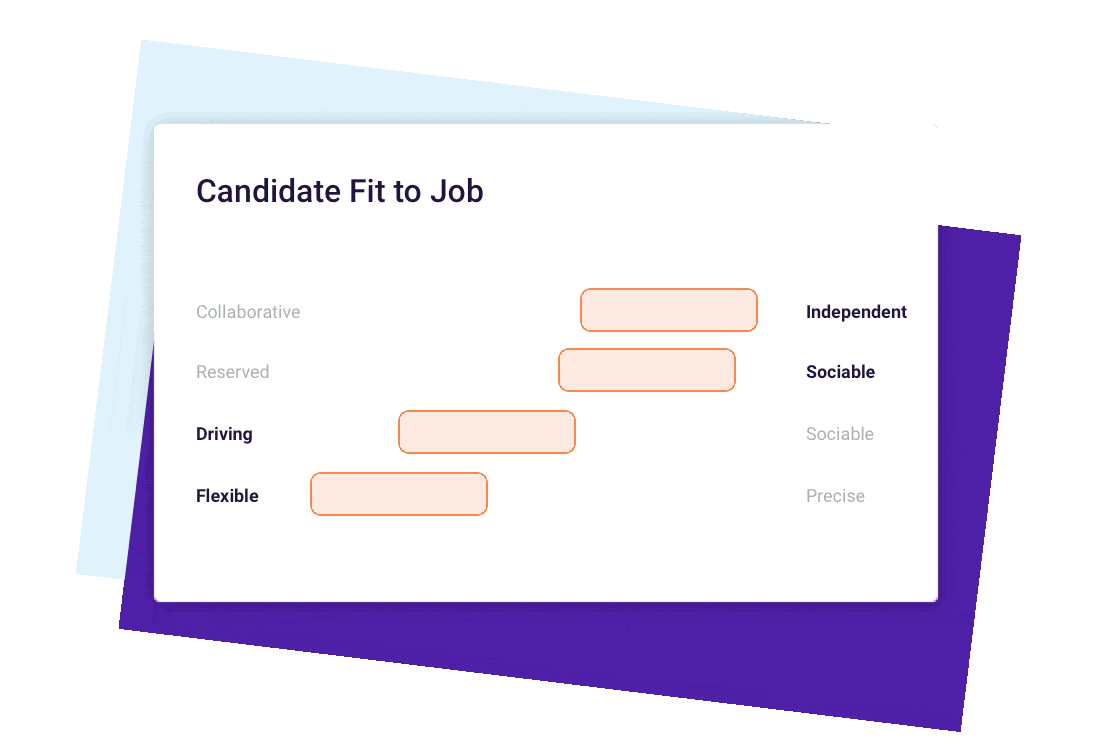 Align expectations.
The Predictive Index Job Assessment provides the perfect opportunity to ensure that everyone is on the same page. By identifying the important and frequent responsibilities of a role using the results of the assessment, the software is able to generate a behavioural and cognitive benchmark that can be easily compared to your candidate's assessment results.
"What this survey does that DISC and Gallup and other surveys don't, is it doesn't require you to have to figure out the results. It brings the data to the team… I really haven't seen this level of granularity in a product, but really how [employees] can also make it meaningful to themselves. And the fact that it integrated with our hiring tool… these end to end solutions don't really exist out there in the market."
Kasey Konkright, Director of Talent, FAM Brands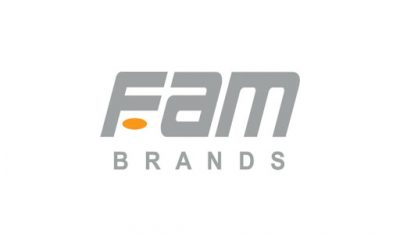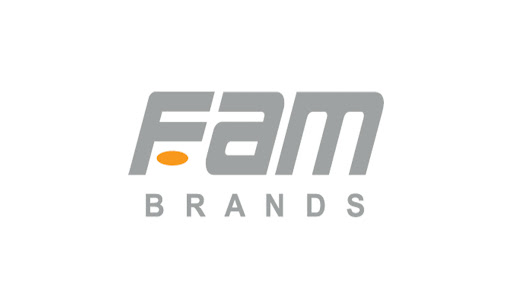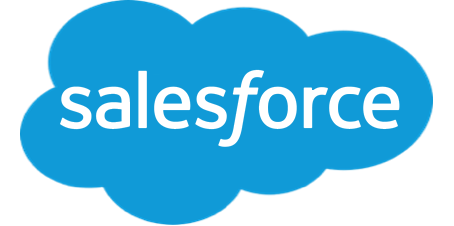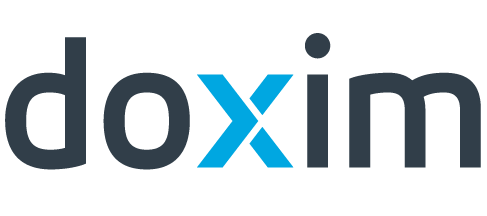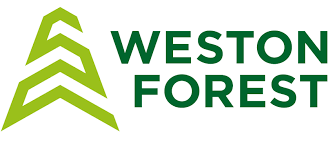 "And because we have the right people in the right roles, it is having a positive impact on customer service and customer return visits. The Predictive Index® pays for itself. Since implementing the Predictive Index® our turnover has reduced from 70% to as low as 32%, saving over $15,000 a year in training costs alone."
Harold Jackson, Multi-Unit SUBWAY Franchisee Owner

Go further with 'Inspire'.
'Inspire' enables you to carry The Predictive Index System® throughout the employee lifecycle. 
With tools like the Management Strategy Guide, Manager Development Chart, Group Analytics, The Relationship Guide and Team Work Styles, you can build better teams, keep your people engaged and improve performance.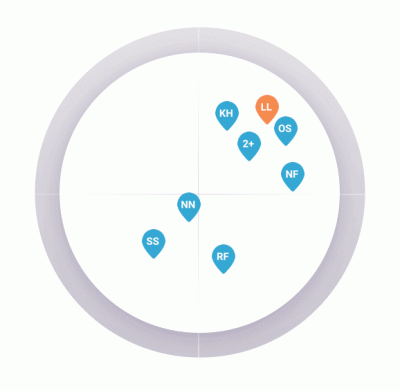 Understand how the dynamics of your team will impact their work style, communication style, decision-making style and taking-action style.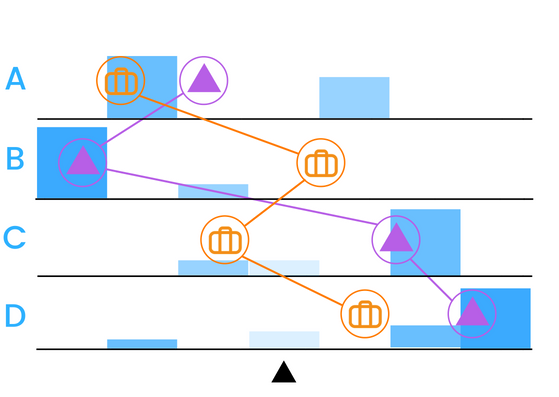 Want to analyze your team or even your high performers? Dive deeper into your data with the group analytic.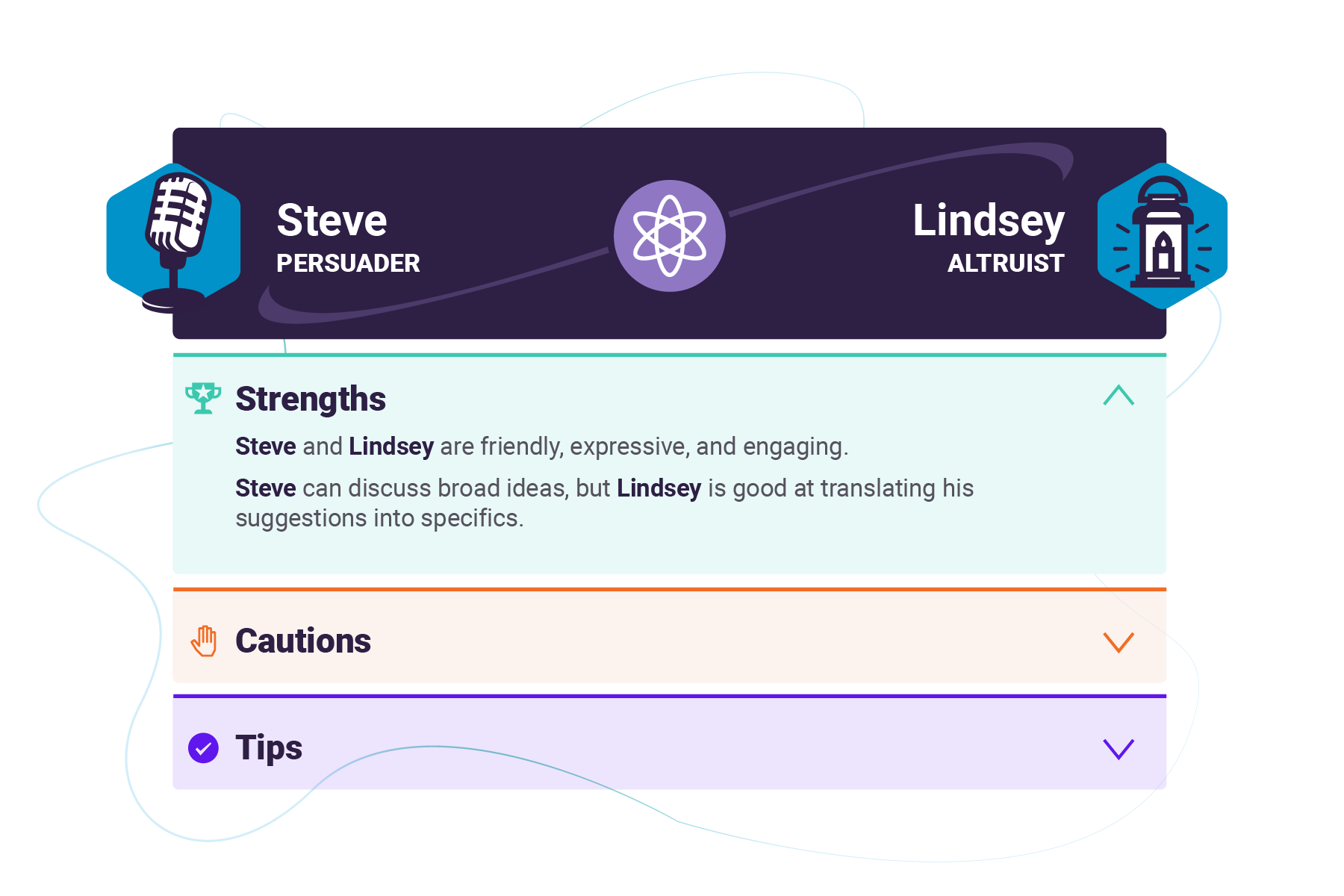 Understand how two people are predicted to communicate.  Gain insight into their communication strengths, caution areas and tips.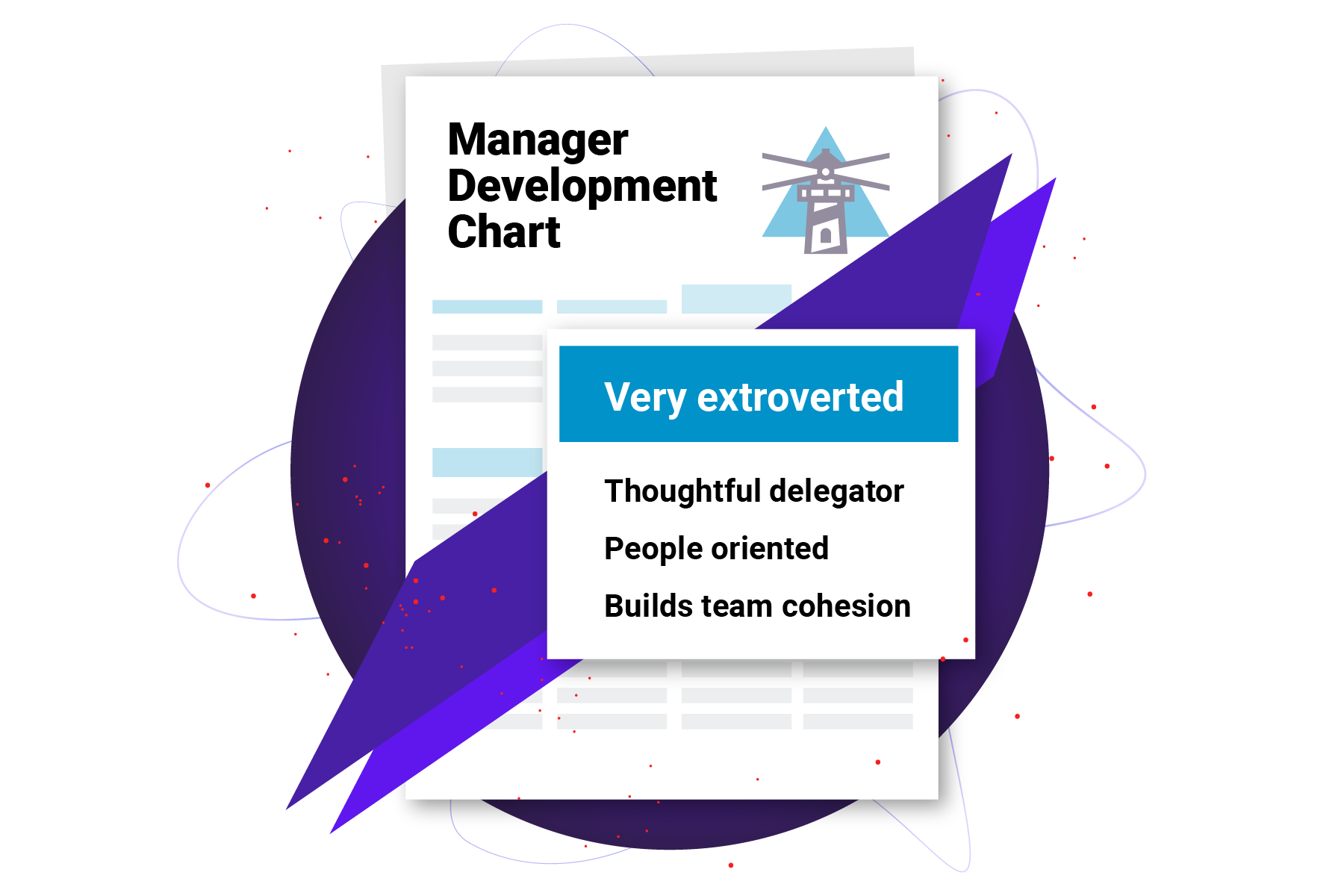 Management Strategy Guide
Understand how your people want to be managed. Does your management style align with their strategies?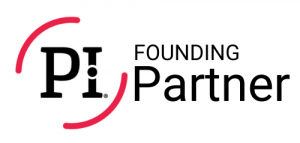 Predictive Success is a Certified Partner of The Predictive Index®
The Predictive Index® is a registered trademark of Predictive Index LLC and is used here with permission.