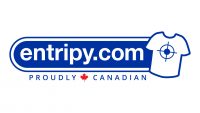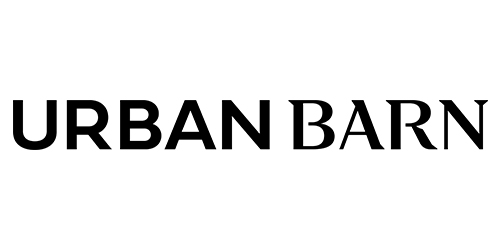 Attract and retain millennial talent.
A recent PwC report stated that only 10% of millennials plan to work for the long-term.  Translating to poor retention of 90% of your millennial workforce, this means your cost-per-hire figures could become astronomical.
The Predictive Index System enables you to stimulate employee engagement leading to reduced turnover and improved retention
Find the right talent.
An error can be extremely costly in any organization but can be devastating in a finance role.  Using insights gleaned from The Predictive Index System you can identify individuals who are detailed, risk-averse and will follow rules and guidelines.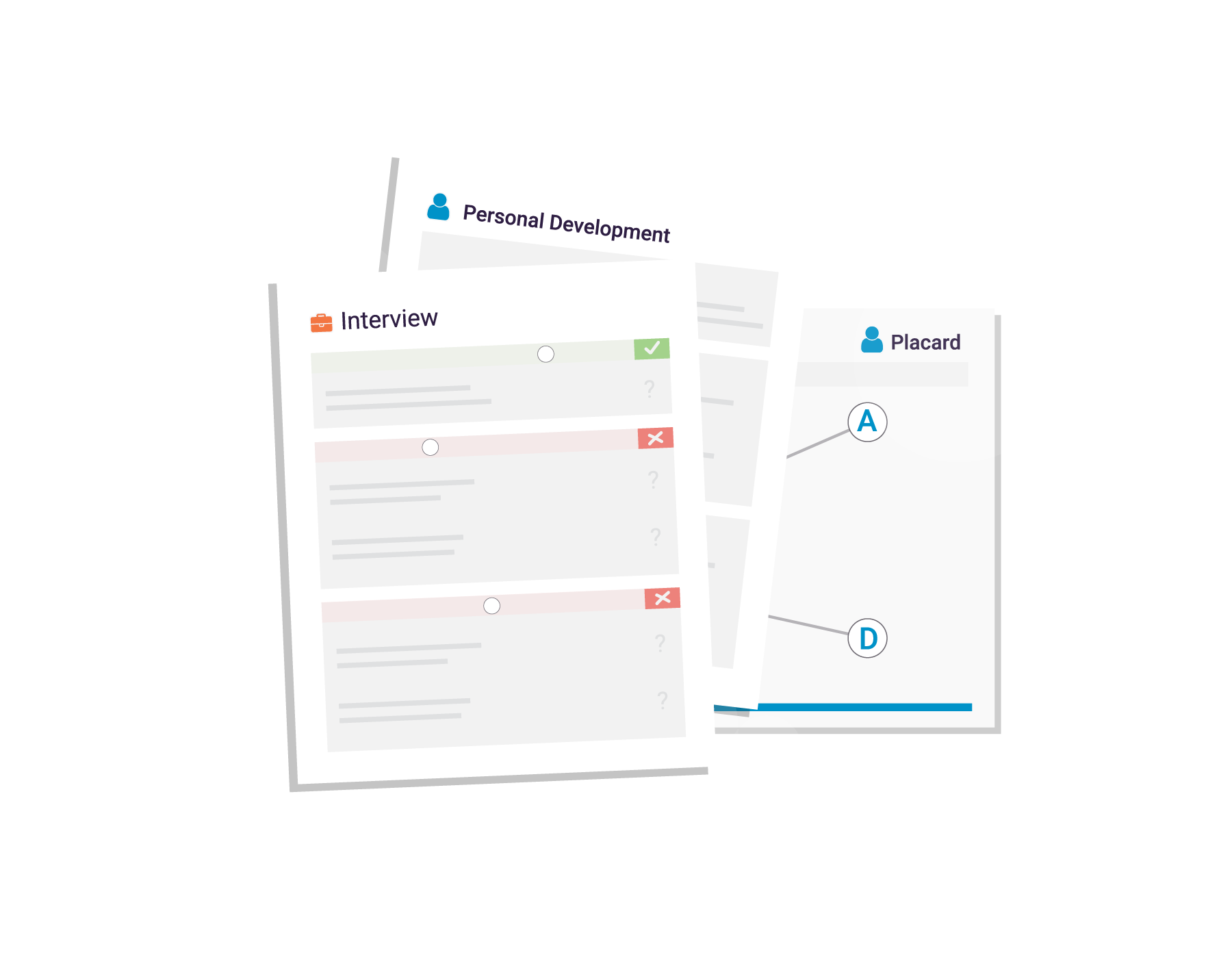 "I am proud to say using The Predictive Index helps us to take away any biases of race, gender, or age out of our recruitment process."
– Pinki Gosal, Co-Founder, Vasanti Cosmetics
Don't fall for the mask, get to know your candidate before the interview.
The Predictive Index Behavioural Assessment and Cognitive Assessment are short and easy to administer. The results will reveal your candidate's natural behavioural tendencies and ability to learn new things quickly. 
In combination with The Predictive Index Job Assessment, The PI Behavioural Assessment and Cognitive Assessment will provide you with a full picture of your candidate's strengths and caution areas.