RETAIL
Identify the best Customer Service Representatives
and Improve Sales Performance
Say goodbye to high turnover.
In retail, a business' reputation for quality customer service is one of its biggest assets. With your people on the floor as the face of your company it's important that you have the right people for the role.  With high turnover-rates and workforce management being major pain points for many retail business' finding the right person can also mean a major cost savings.
Find the right fit for your company.
We know your culture is important to you. The Predictive Index Job Assessment is completed by people within your organization to determine a behavioural benchmark that fits with the role and your organization.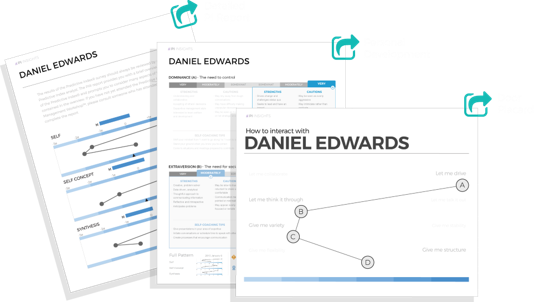 ""Town Shoes has been able to create better 'fits' for placing people into their positions and decrease turnover by 20% in just three years… and immensely strengthened culture and engagement levels throughout the company with the help of Predictive Success.""
– Kelly Davis, SVP Human Resources, Town Shoes Limited
Don't fall for the mask, get to know your candidate before the interview.
The Predictive Index Behavioural Assessment and Cognitive Assessment are short and easy to administer. The results will reveal your candidate's natural behavioural tendencies and ability to learn new things quickly. 
In combination with The Predictive Index Job Assessment, The PI Behavioural Assessment and Cognitive Assessment will provide you with a full picture of your candidate's strengths and caution areas.
Time to interview? Go prepared.
Informed by your candidate's fit to the benchmark, the Predictive Index Interview Guides give structure to your interview, helping you uncover more about your candidate's workplace behaviour.   
Asking structured interview questions early will help you identify key-traits of your candidates like their ability to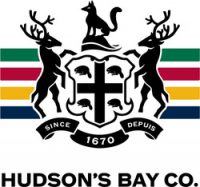 ROOTED IN SCIENCE: THE PREDICTIVE INDEX VALIDITY STUDIES
Who is the IDEAL Sales Associate?
A major jewelry retailer wanted to understand what Predictive Index Behavioural Factors contribute to their retail sales associates job performance.  Their goal was to use this information to improve their hiring process and identify development opportunities.  
The study uncovered that retail sales associates who were higher on extraversion, lower on patience and lower on formality are more likely to have better job performance ratings.