Create a Safety First Culture
Canada's Leader in

Workplace Safety Training

&

Analytics
Using Analytics to Create a Safety First Culture
Everybody who works to reduce accidents and improve safe performance is concerned with human behaviour. Behavioural safety is the application of behavioural research on human performance to the problems of safety in the workplace. In workplaces with troublesome rates of unsafe performance, behavioural safety programs, properly implemented, produce significant improvements in safe performance and major reductions in workplace injuries and illnesses. Human suffering and financial costs are sharply reduced.
With Predictive Success' Safety Analytics:
Understand what drives safe and predictable human behaviour
Understand how drives and motivations influence safety and identify what causes unsafe workplace behaviour
Identify individuals who are hardwired to exhibit risky behaviours
Understand how increasing self-awareness improves safe behaviour and performance
Develop safety related action plans that can be implemented immediately with your teams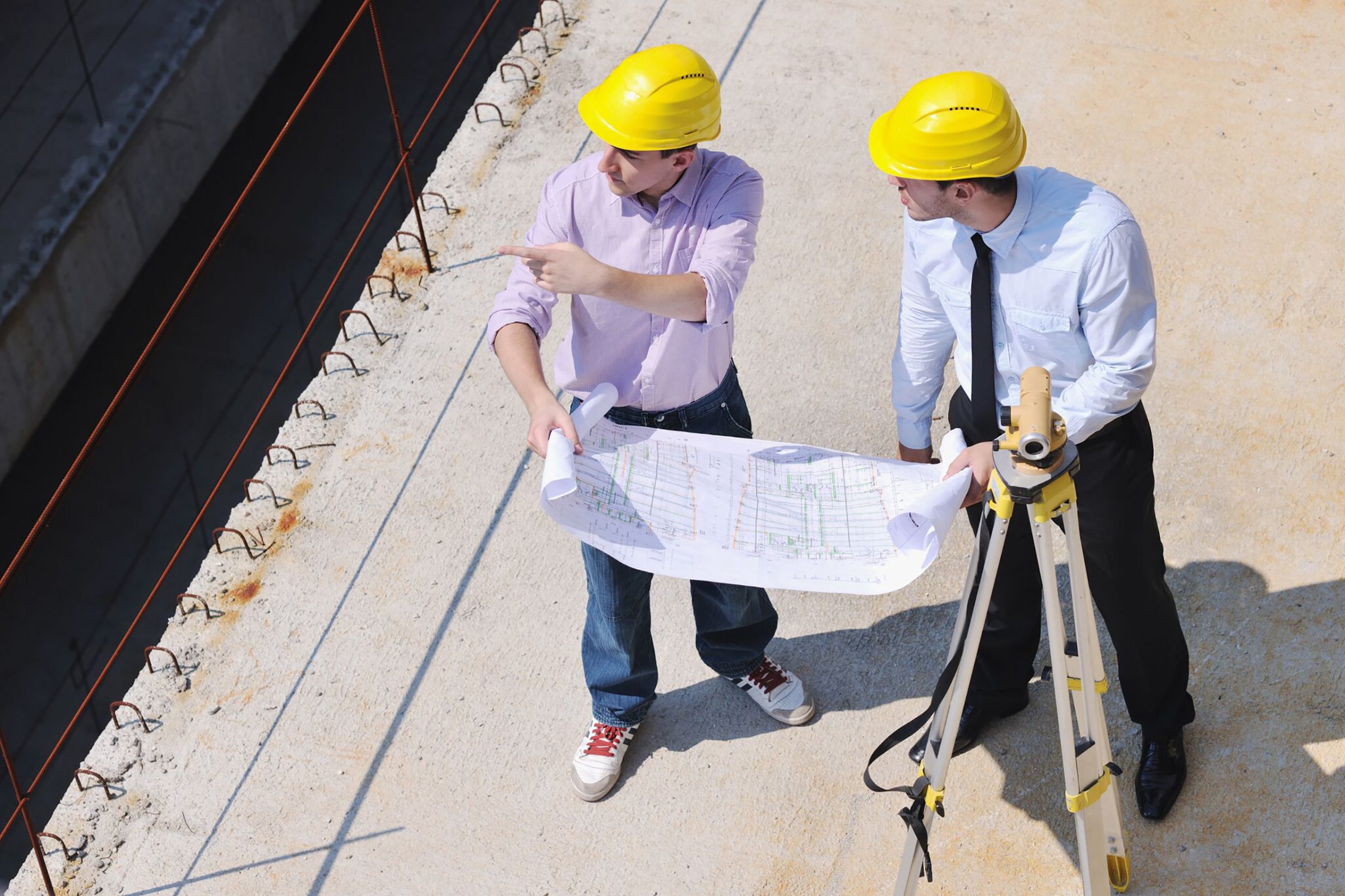 "With so much at stake, it is important to use scientific tools to provide objective data to get at the root cause of your safety challenges."
To Learn More About How You Can Improve Safety with Analytics
Safe Behaviour Disclaimer
The information presented in this presentation has been compiled from sources believed to be reliable and is intended to be a tool to assist and guide you in building your awareness to behaviours and drives in people. This program may not address all the hazardous conditions or unsafe acts that may exist. For that reason, Predictive Success Corporation cautions users to confirm accuracy and compliance with the latest standards and best practices. Local, State/Provincial and Federal regulations take precedence over this material. Implementation of any practices suggested by this program is at your sole discretion, and Predictive Success Corporation will have no liability to any party for any damages including, but not limited to, direct, indirect, special or consequential damages, arising out of or in connection with the information provided or its use.