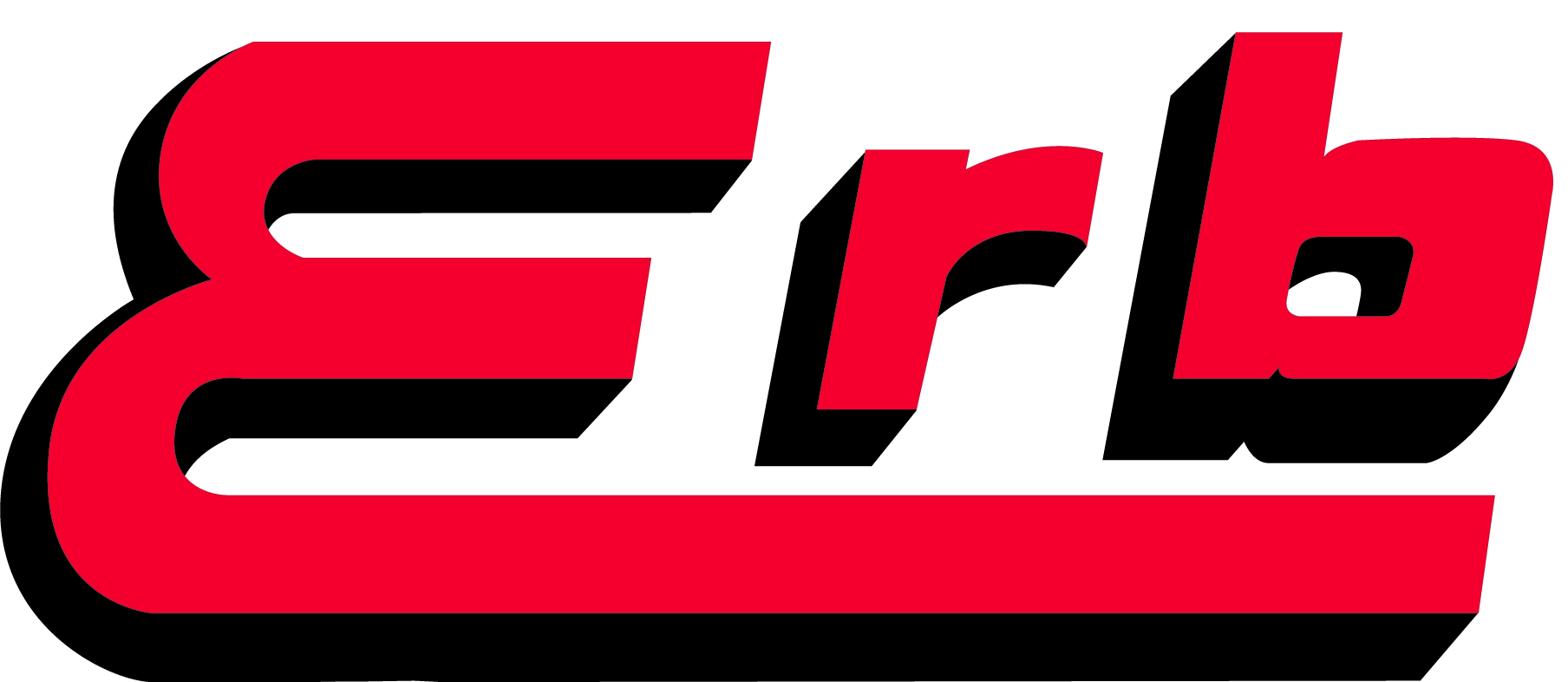 Hire the safe driver.
In transportation, safety is necessary. Having the right people in the right roles can improve safety ratings, performance ratings and retention.  It has been estimated that employers pay almost $1 billion per week for direct workers' compensation costs alone (United States Department of Labor, OSHA). Using workplace analytics from Predictive Success can help you save lives and the bottom-line.
Find the right fit for your company.
We know your culture is important to you. The Predictive Index Job Assessment is completed by people within your organization to determine a behavioural benchmark that fits with the role and your organization.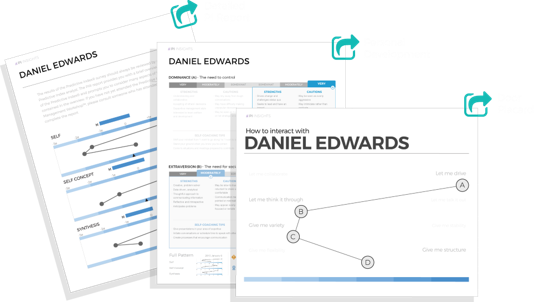 "With so much at stake, it is important to use scientific tools to provide objective data to get at the root cause of your safety challenges."
– Trevor Bent, VP HR & Safety, Eassons Transport Limited
Don't fall for the mask, get to know your candidate before the interview.
The Predictive Index Behavioural Assessment and Cognitive Assessment are short and easy to administer. The results will reveal your candidate's natural behavioural tendencies and ability to learn new things quickly. 
In combination with The Predictive Index Job Assessment, The PI Behavioural Assessment and Cognitive Assessment will provide you with a full picture of your candidate's strengths and caution areas.
Time to interview? Go prepared.
Informed by your candidate's fit to the benchmark, the Predictive Index Interview Guides give structure to your interview, helping you uncover more about your candidate's workplace behaviour.   
Asking structured interview questions early will help you identify key-traits of your candidates like their ability to cooperate with others, their capacity to complete detailed tasks and their patience.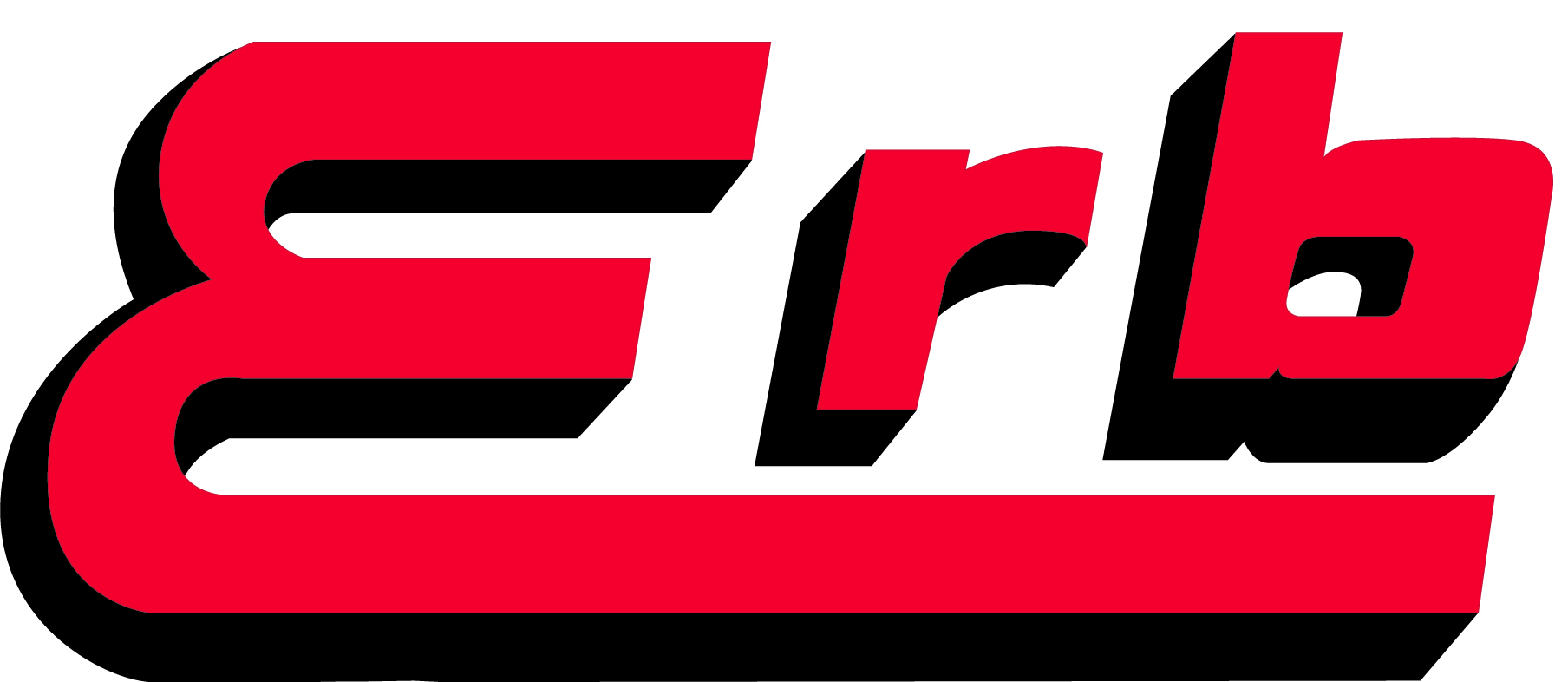 ROOTED IN SCIENCE: THE PREDICTIVE INDEX VALIDITY STUDIES
Who is the SAFE Driver?
A leading provider of flat-bed trucking services throughout the United States, Canada and Mexico wanted to understand what Predictive Index Behavioural Factors contribute to their higher driver safety performance ratings.  Their goal was to use this information to improve their hiring, retention and career development procedures.
The study uncovered that production employees who were focused, task-oriented, and patient are more likely to have better safety ratings.