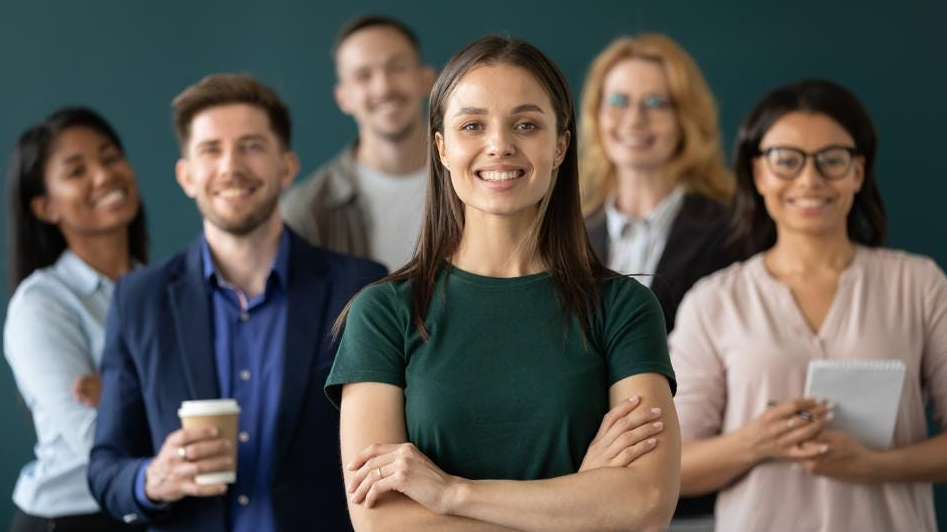 When companies are looking to bring on new people to their team, they want to find people that make sense. Finding the ideal candidate will likely require more than just a wanted ad. Attracting top talent means searching for the right people in the right places.
Even if the role you are looking to fill comes with a great salary, talented job seekers are looking for more. Businesses need to offer a positive work culture, perks, incentives, and privileges to stand out. If you are ready to learn how to attract new employees who will stay with your company, just keep reading.
What are the Best Ways to Attract Talent?
There are a variety of steps that businesses can take to figure out how to attract new employees that best fill the role. Companies can make adjustments that are inexpensive that can greatly benefit your workplace. We put together the following list of best tips for attracting top talent to your organization.
5 Innovative Ways to Attract Talent
1. Show Off Your Uniqueness
Jobs seekers scroll through hundreds of job listings, so being able to stand out against the rest is necessary. Include in your post what makes your organization so great. Make sure to include perks like:
Free food for employees like breakfasts, coffee, drinks, snacks, lunches, etc.
Workplace features like pool tables, gyms, video game consoles, bars, etc.
Work/life balance opportunities like work from home, in-house daycare, parental leave, etc.
Discounts and exclusive perks like reduced or free public transport pass, gym memberships, free parking, etc.
Any health services included like free massages, days off for mental health, bicycle access, medical plans, etc.
If the culture of your company is special, let the candidates know. Tell them about the fun team-building activities that your employees do together, what kind of atmosphere is felt, and how you reached this ideal environment. Sharing that you care about having a positive work culture and your employee's will draw in more like-minded applications when hiring.
2. Professional Development & Career Path
Employees need ongoing education and training in order to hone their skills. Knowing that they can use their new and improved skills to advance within the company is necessary for their goals, as well as those of the business. Including the details about the opportunities that new employees will receive regarding knowledge growth will leave a positive impression on job seekers.
Businesses that are talented at attracting employees often have strong career advancement programs or incentives for completing desirable trainings. They do this so that they can use their existing staff to push the company further by creating the talent they need from within. Taking these kinds of steps can show potential candidates that the organization values its workers, and that it wants to be a place where you will stay and grow.
3. Employee Referral Programs
One of the easiest solutions for how to attract top talent to your organization is to encourage existing workers to find them for you. Setting up an employee referral program where people are rewarded with bonus money or a prize for finding new talent that stays with the company for a minimum period of time will benefit everyone. Since the new employees need to pass a probationary period for the existing staff member to receive their bonus, they will be more inclined to make sure that their recommendations have the right skills for the job.
If your company maintains a positive work environment, employees feel incentivized further to encourage friends or family to join the team. Empowering employees to post job openings on their social media will help spread the word further.
4. Reputation of the Organization
You may think people may only have positive things to say about your company, but the truth may be different. Research your company's reputation to be aware of any flaws that may be pointed out and make efforts to adjust where necessary.
When clients have a great experience with the business ask them to post a positive review about it online. Positive testimonials can be asked of employees when they achieve milestones, retire, or those who leave the company on good terms. Highlighting favorable reviews on social media, hiring sites, and on the organization's website can help catch the eye of potential candidates.
5. Community Outreach
Attracting top talent can come easy for those who know where they are most likely to find their future employees. Setting up co-op programs, internships, and mentorships with local trade schools, colleges, and universities can create a streamline for skilled new workers to fill open roles. Filling your company with smart, young, creative minds that will flourish with new ideas will benefit you, while giving them an employment opportunity where they can learn and advance.