With the Canadian unemployment rate the lowest it's been in approximately 8 years at 6.5%, talent acquisition has become a difficult task. To stay competitive, employers are being forced to improve their recruitment strategies to integrate the latest technologies and innovations into their arsenal. One of the top emerging technologies enterprises are utilizing in their hiring process is cognitive ability assessments.
A recent study by Deloitte found that 83% of executives rated talent acquisition as an important or very important topic. Cognitive-based recruiting is a must-have in your hiring toolbox. Studies have found that general cognitive ability has a 20%-30% positive correlation to job performance.
With this in mind, Predictive Success' Learning Indicator has been an assessment used by Canadian Businesses to integrate cognitive hiring into their processes and the feedback has been overwhelmingly positive.  It has been identified as among the best predictors of training success and job performance across all job levels and industries. The PI Learning Indicator is a scientifically validated measure of general cognitive ability. It was built following the strict standards of test construction set by professional organizations such as the American Psychological Association (APA), Society for Industrial and Organizational Psychology (SIOP) and the International Test Commission (ITC). When paired with the PI Behavioral Assessment, the PI Learning Indicator will increase your chances of predicting on-the-job performance by 8x.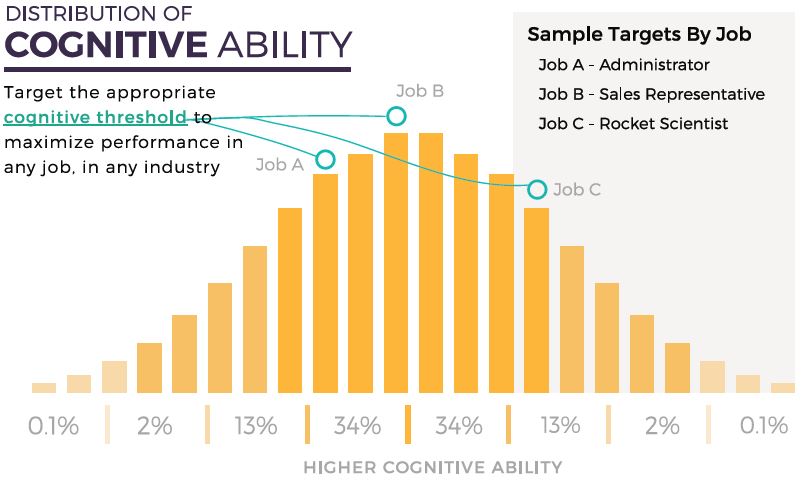 To learn more about Predictive Success' Learning Indicator, click here. To request a demo, click here.
Sources:
http://www.apa.org/research/action/who.aspx
http://www.statcan.gc.ca/tables-tableaux/sum-som/l01/cst01/lfss01a-eng.htm
2017 Deloitte Global Human Capital Trends – Rewriting the rules for the digital age