Defining Engagement for Precarious Work
As young workers are eagerly waiting to ride the wave of disruption towards the future workforce, they need to first face (and survive) through the reality of the current one. According to the Harvard Business Review, more than 50 percent of their sample of young entry-level workers planned on leaving their job in less than a year2. Why? According to the same sample, less than 25 percent were satisfied with their job2. Without satisfaction in their precarious work, youth are becoming disengaged from the workforce, casting a dismal picture for the future of work.
Employing Innovative Engagement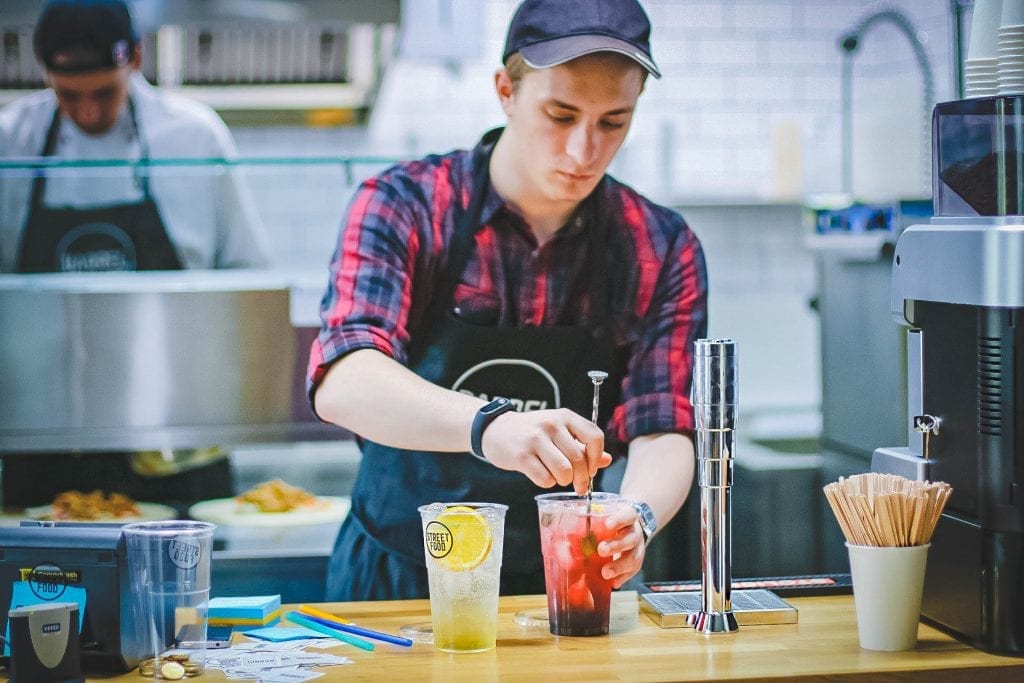 With satisfaction and engagement rates hitting a startling low, it is time for employers to take action. Rather than employing generic engagement practices, employers should get creative and find an engagement strategy tailored to their workforce. Here are some examples of innovative engagement practices as discovered by the Harvard Business Review:
Train Frontline Managers to Support People and Process2: In the aforementioned sample, "nearly 50% of the women and 40% of the men surveyed reported that they struggled at work because they felt they were treated unfairly by their manager" 2. With an employee's relationship with their manager being one of the most prominent drivers of engagement, organizations must ensure that they train their frontline managers so that they are proficient in working with and supporting their teams.
Work Toward Inclusion, Not Just Diversity2: Hiring a diverse workforce is only one piece of the diversity and inclusion puzzle. In a study conducted by Opportunity Nation, it was found that "white men are overwhelmingly more likely to hold supervisory positions in the retail industry, while entry-level workers are more likely to be minorities and women" 2. In order to combat this, organizations such as Gap Inc. have created innovative training programs for youth facing barriers to employment2. By thinking outside of typical diversity and inclusion activities, organizations like Gap Inc. are discovering genuine and unique ways to engage their workforce.
Adopt Proven Scheduling Practices2: In order to be satisfied within their job, young entry-level workers seek two things from their organization's scheduling processes: predictability and flexibility2. By incorporating these aspects into their scheduling process, cross-training employees for multiple capabilities, along with streamlining operations, organizations who innovate their scheduling process for precarious workers have found increasingly engaged employees2.
The Engagement Index
Beyond relying on word-of-mouth and retention rates, how do you really know if your innovative engagement ideas are working? Leveraging tools like the Engagement Index can help you find the pulse of your organization and measure levels of engagement. This tool is fully customizable and therefore allows you to concentrate on the subjects important to your organization and business. This tool, along with the helpful consultation from our certified managing principals, will allow you to begin to transform the culture surrounding your organization and ensure that you are creating an exceptional employee experience, from Require, to Hire, to Inspire.
To view how all our workforce analytics can help you make better people decisions, click here.
For all other information, you can visit our website www.predictivesuccess.com
Source1: https://www.predictivesuccess.com/blog/riding-wave-disruption/
Source2: https://hbr.org/2017/12/how-to-improve-the-engagement-and-retention-of-young-hourly-workers