P
redictive Success is a proud sponsor of Chalice, an international Catholic aid charity for child, family, and community development. They work closely with missionaries and communities to provide care for numerous children and families experiencing poverty.
Through their sponsorship program, Chalice restores hope and dignity to people in developing countries. Children and elders are selected for the sponsorship based on need and family circumstances, regardless of race, age, ability, gender, or religion.
Each of the 57 sponsor sites across 15 developing countries is under local direction. Chalice takes the approach of gaining knowledge and insight by working closely with those who live and experience poverty to learn how to best respond to their needs and challenges.
Here at Predictive Success, we sponsor 7 children across numerous sponsor sites including locations in Haiti, Kenya, India, Tanzania, Zambia, and Paraguay. The key initiatives we donate to are education, including funding transportation to and from school, books, school uniforms, as well as support and workshops for families and high school graduates who wish to pursue post-secondary education.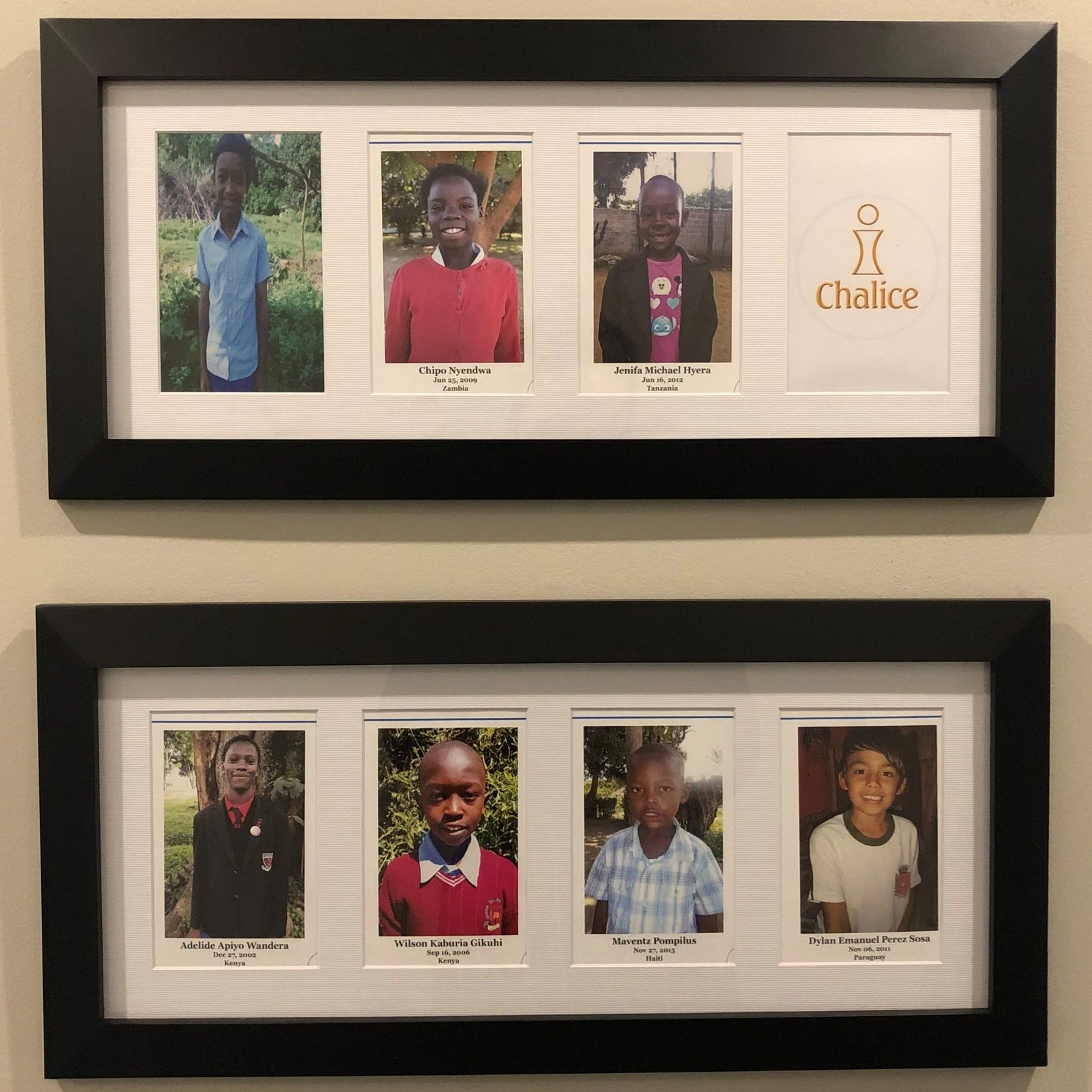 If you are interested in learning more about Chalice and the incredible ways they are giving back this holiday season, please click here: https://bit.ly/3mFEQqb. If you are interested in becoming a Chalice sponsor like us, click here: https://bit.ly/2JHpenx
Predictive Success also recently donated a herd of goats to a family in Cameroon through Plan International. This gift helps over 6,600 women build booming businesses to gain economic power and equal footing in the community. Their farms that flourish as a result of this gift feed and finance their children's growth, help them take the steps to overcome poverty and keep their girls healthy and in school where they should be. Additionally, Predictive Success is excited to participate and donate $25,000 to help in the new building addition for Holy Family Catholic Church in Whitby, Ontario, our hometown.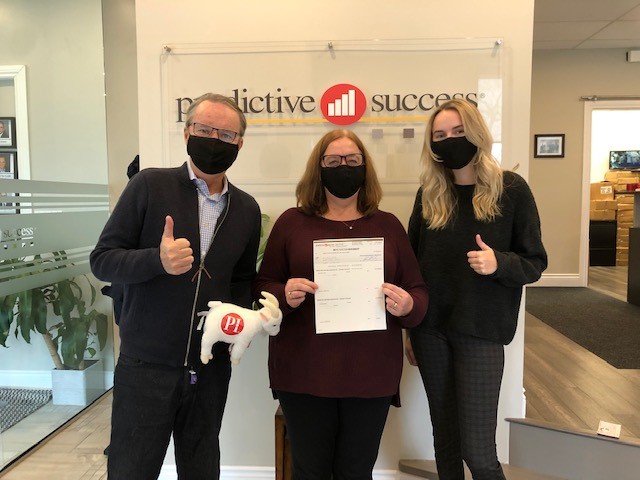 If you are interested in donating a unique gift this Christmas season, check out Plan International's Gift of Hope Catalogue: https://plancanada.ca/giftsofhope/.
The Predictive Success Foundation has donated over $400,000 to charities across Canada. Our mission is to support the communities we serve by aiding in health, research, and education initiatives. Our belief in direct to source donations is key to our foundation of giving.
Learn more about what other communities we give back to.