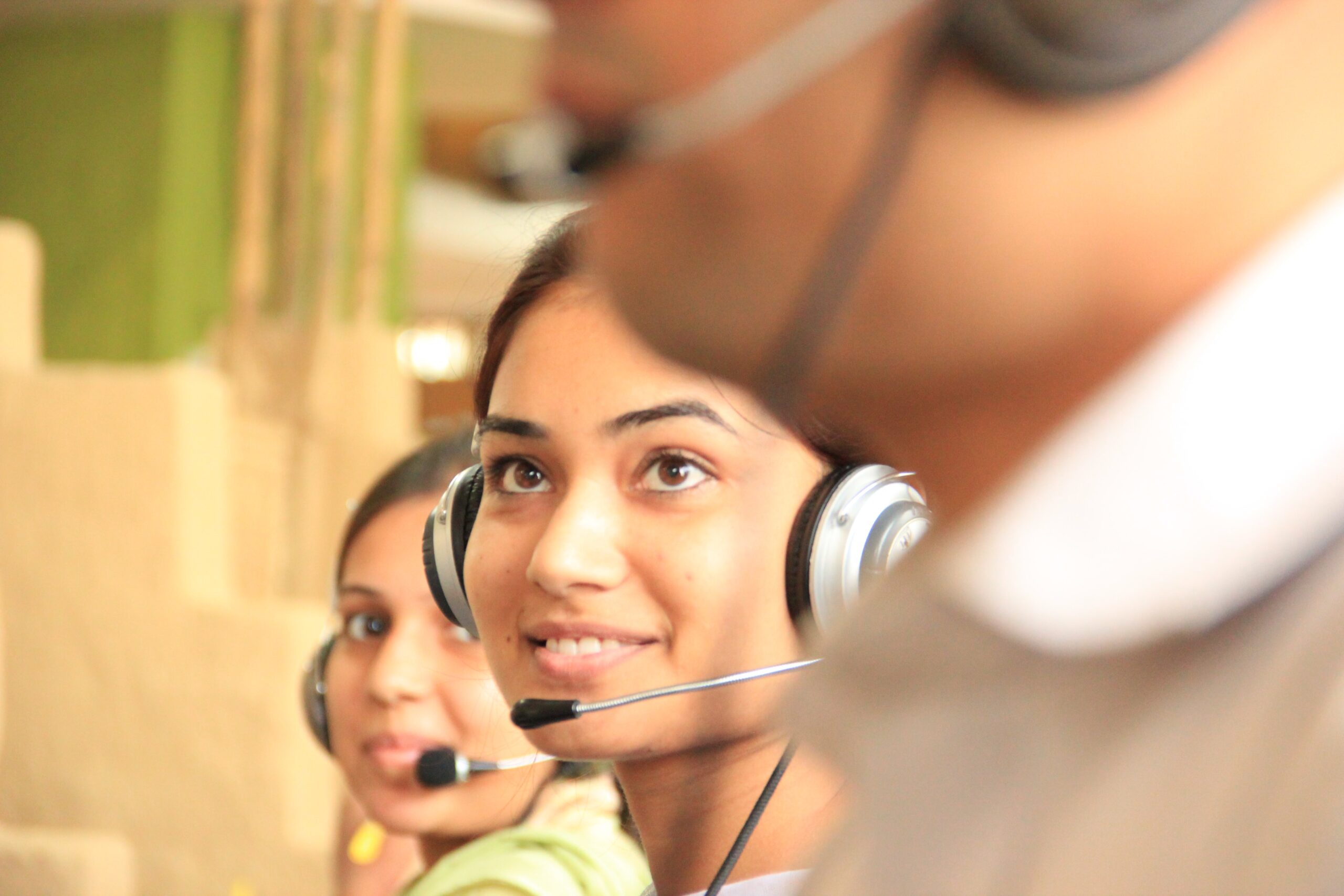 The Struggle to Find Talent
During and post-pandemic, it has become increasingly difficult to find strong candidates for most industries. This poses many questions. How can organizations upskill their workers and create learning opportunities to offer growth opportunities to their current workers? How do you simplify and fine-tune the hiring process to find the right talent as efficiently as possible? The Predictive Index® (PI) software answers these questions by refining and optimizing the hiring process.
How HR Technology Helps Recruit Talent
Hiring the right talent is crucial to an organization's success, regardless of its size or industry. Putting the right person in the right role also contributes to others' confidence in the organization's overall effectiveness, efficiency, and culture: top performers like to work with top performers. On the contrary, a bad hire can have devastating consequences on the business' results as well as on the engagement enjoyment from other employees.
PI Hire™ helps businesses hire best-fit talent confidently and efficiently using analytical science, refined over 60 years by industrial and organizational psychologists. Through the PI software, users can set job targets specific to various roles. Applicants are compared to the job target based on their behavioural and cognitive scores. PI's Match Score™ also makes it easy to filter a smaller set of candidates when using the Predictive Index for hiring and selection. This allows organizations to hire the right candidate carefully yet efficiently.
How HR Technology Helps Train & Support Talent
PI Inspire™ empowers managers to foster high-performing teams and develop an organized, friendly culture. Inspire allows managers and executives to see the good and bad of their organization, giving them the ability to focus on certain areas to build a healthy work environment. For example, PI Inspire advises to develop the organization's leaders, create new career paths, ensure productive teamwork, and/or reinforce culture, depending on the current team dynamics. A thoroughly integrated and refined system such as PI Inspire™ allows organizations from any industry to train their leaders and employees, to ultimately reach the goal of a healthy and productive work environment.
How HR Technology Helps Retain Talent
Retaining talent is as important as finding that talent in the first place. Good talent is useless for an an organization if they are going to end up leaving you high and dry. The most crucial step to take in ensuring that your talent doesn't leave you is to keep your employees happy and satisfied with the work they do. Do they feel a sense of purpose in their everyday work life? Are they aligned with your organization's mission and values? Is their manager leading from the employee's world?
PI Diagnose™ identifies the root cause of disengagement to allow for maximum productivity and a forward-facing organization. By finding the culprit in the organization, managers can move the organization in the right direction by analyzing the evidence and utilizing prescribed improvement actions.
The future of work is digital, and technology will continue to allow organizations to make better connection with people possible. Talent scarcity will force hiring managers and HR business partners to start looking for new ways of finding, supporting, and retaining their people.
Predictive Success empowers leaders to optimize workforce performance through proven talent management methodologies, high-performing team building technology, and collected employee or potential candidate data. To learn more about how you can work with our team, please contact us today.
Sources:
HR Helping Companies Recruit, Train and Retain Talent (theglobeandmail.com)
Why Companies Are Struggling To Find Good Talent (forbes.com)