Predictive Success is dedicated to continuously improving our product in order to create a better environment for all who utilize The Predictive Index®. After hearing from clients, PI has made changes to the software in an effort to build a more inclusive workplace. We are proud to announce the following changes to our software:
The gender-neutral Artisan Profile is taking the place of the Craftsman.
The term "Blind spots" is being withdrawn and replaced with "Caution areas".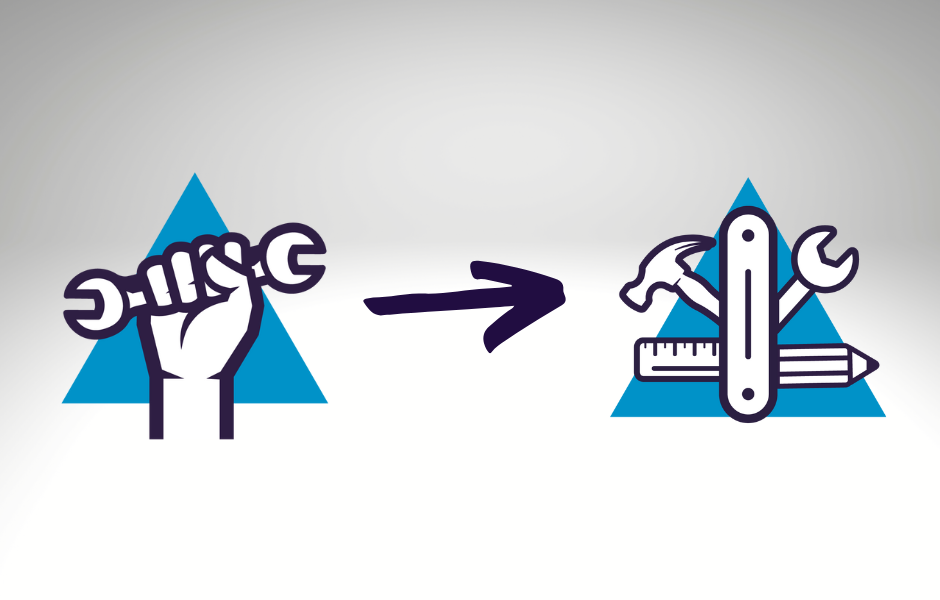 Craftsman –> Artisan
Our 17 Reference Profiles are meant to serve as proud symbols that are compatible with those who take the PI Behavioral Assessment™. The Craftsman profile failed to meet these criteria as its gender-centric name and masculine imagery undermined the PI experience for women, non-binary people, and other non-conforming groups. The Artisan profile features a more inclusive name while still encompassing the employees who are analytical, diligent, and precise in the workplace.
Blind spots –> Caution areas
After listening to clients, PI has realized that the term "Blind spots", which was previously used to describe a person or team's shortcomings, bears ableist connotations. The term has now been replaced with "Caution areas", which provides an experience that is inclusive of all people while retaining the spirit of self-improvement.
We're committed to furthering inclusion in the workplace. If you have feedback/ideas for how PI can be more inclusive, please reach out to the Change@Work team at changeatwork@predictiveindex.com.