Mentorship: A Two-Way Street
In the workplace, mentor-mentee relationships are often noted as the most special and positive externalities of employment when executed genuinely. What outsiders may not expect is that a successful mentorship relationship is a two-way street: both the mentor and mentee find value from the relationship. According to the Harvard Business Review, "older people who mentor and support younger people in work and in life are three times as likely to be happy as those who fail to engage in this way1". While more junior mentees are receiving well-needed guidance, senior mentors are becoming engaged through basic human nature. As stated by Marc Freedman and Trent Stamp: "we're wired to come together across the ages1".
Making your Mentorship Mutually Beneficial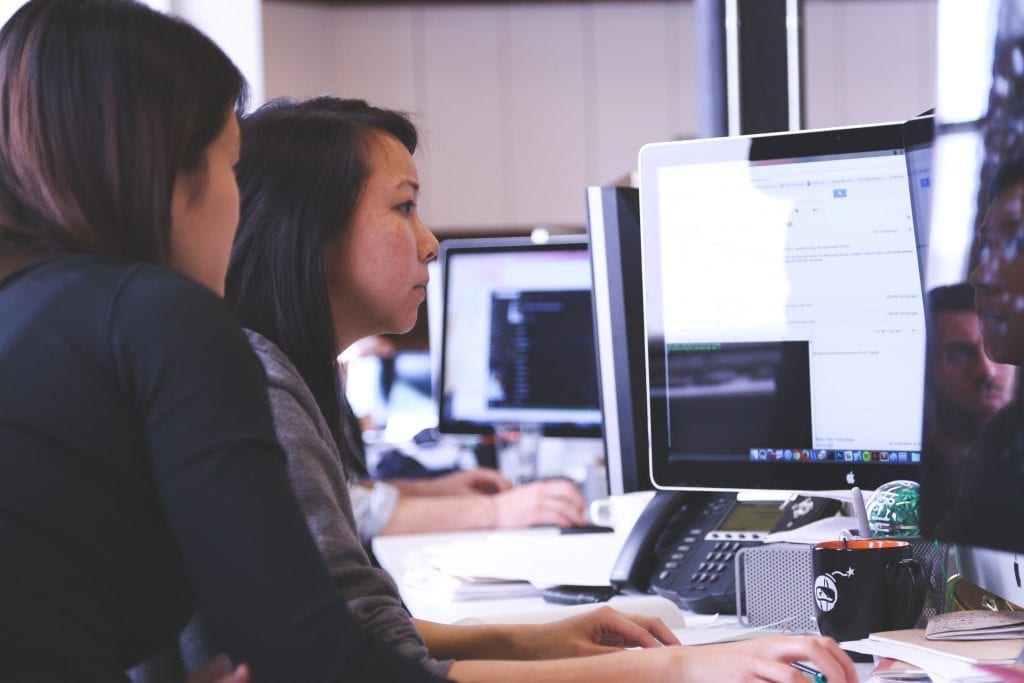 Many junior mentees may stop and think: how do I make my mentorship mutually beneficial? Although the mentor themselves may be able to identify the valuable know-how that they are providing to their mentee, the mentee may be unsure or unconfident in what skills they can leverage for their mentor.
Ultimately, junior mentees provide their senior mentors with time for self-reflection2. An executive in a Harvard Business Review article noted "sometimes you're so caught up in business and work, that you forget to balance.
[My mentee] was my balance. I had the capacity to be myself, here and now, find my calm, relax and still keep her engaged in her pursuit of something
2
". Beyond this contribution to a mentor's overall engagement, mentee's often overlook the valuable skills that they could share with their mentor. For example, more junior mentees could help their mentor with social media if they are proficient in it. In addition, if the mentor and mentees share different cultures, this could lay the foundation for an exploration of diversity, heightened cultural awareness, and further appreciation.
The Engagement Index
When mentorship acts as a two-way street, it can often result in employee engagement on both ends. By facilitating positive relationships between employees and creating a channel for shared know-how, employees can develop a stronger interest in their work and develop relationships that increase their level of engagement.
In order to measure this increase, many organizations use tools to find the pulse of their organization. At Predictive Success, we offer a product called the Engagement Index. This tool is fully customizable and therefore allows you to concentrate on the subjects important to your organization and business. This tool, along with the helpful consultation from our certified managing principals, will allow you to begin to transform the culture surrounding your organization, and ensure that you are creating an exceptional employee experience, from Require, to Hire, to Inspire.
To learn more about the Engagement Index click here, or to view how all our workforce analytics can help you make better people decisions, click here.
For all other information, you can visit our website www.predictivesuccess.com