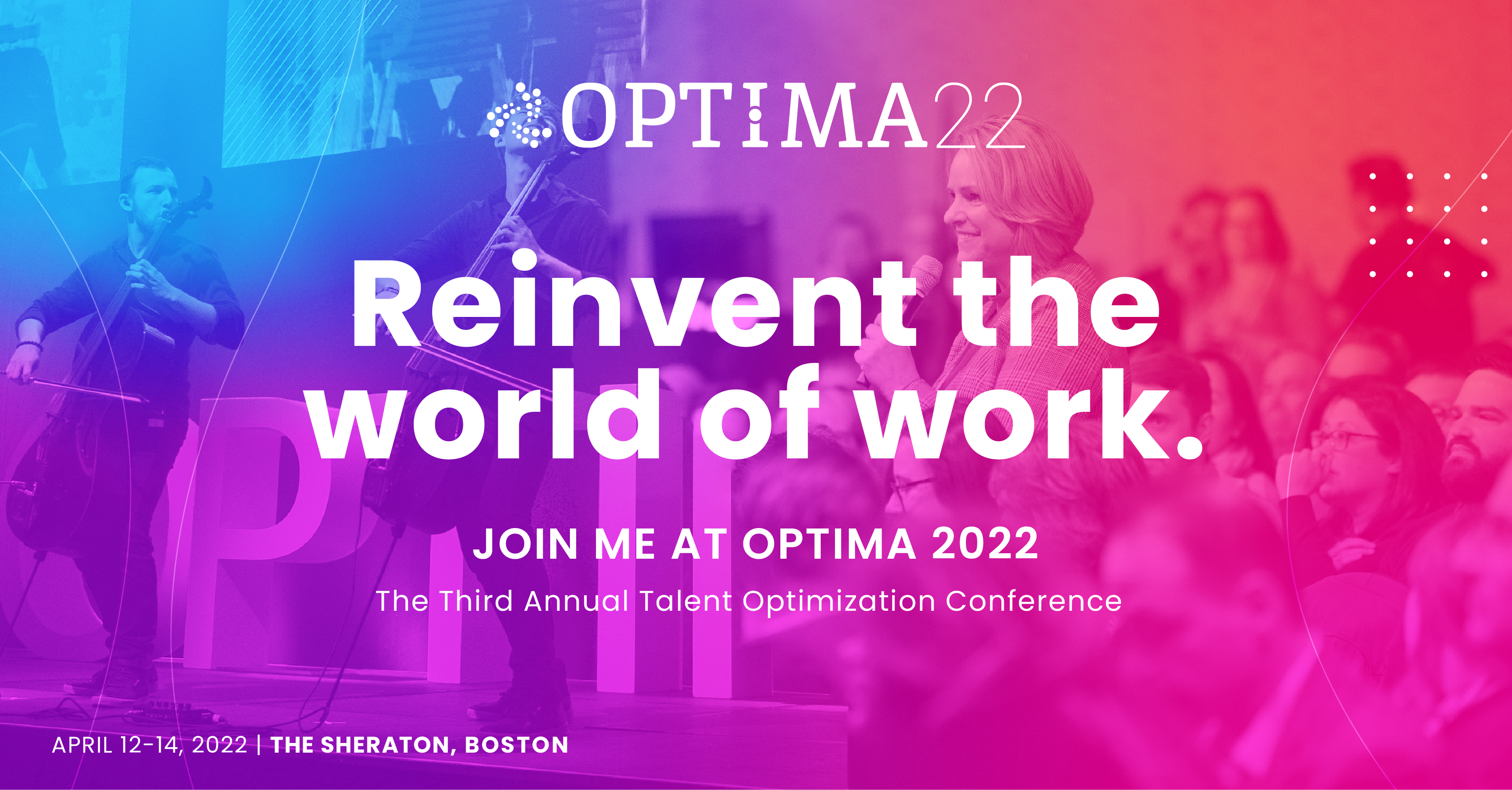 OPTIMA, the world's leading talent optimization conference is fast approaching. OPTIMA gives business and HR leaders the tools to hire great talent, design dream teams, and inspire people to crush their goals.
The annual conference is known for providing world-class speakers and cutting-edge talent insights, and 2022's conference is no exception. On April 12-14th OPTIMA 2022 will be held live and in-person at the Sheraton Boston Hotel. PI will also host a virtual show on April 26. You can expect industry-leading keynotes and talent optimization insights from James Clear, NYT best selling author of Atomic Habits, Aiko Bethea, leader of DEI&B for the Brené Brown Group, J.R. Martinez, Army vet and Dancing with the Stars Campion and many more. You will also be invited to an exclusive party with top Billboard band, Fitz and the Tantrums and have the opportunity to earn up to 15 SHRM and HRCI credits.
Predictive Success wins more business than any other Predictive Index partner globally due to our passion for the client's world and our mission to provide "Better Work, Better World". We are pleased to announce that at OPTIMA 2022 Predictive Success clients will be recognized and awarded for their exemplary work in reinventing the world of work and their use of talent optimization. We would like to personally extend a note of congratulations to our clients below:
Top Talent Optimizer Award
Awarded to top clients who consistently and actively leverage people data to hire and develop leaders, build high performing teams, understand team dynamics, and create leaders at every level.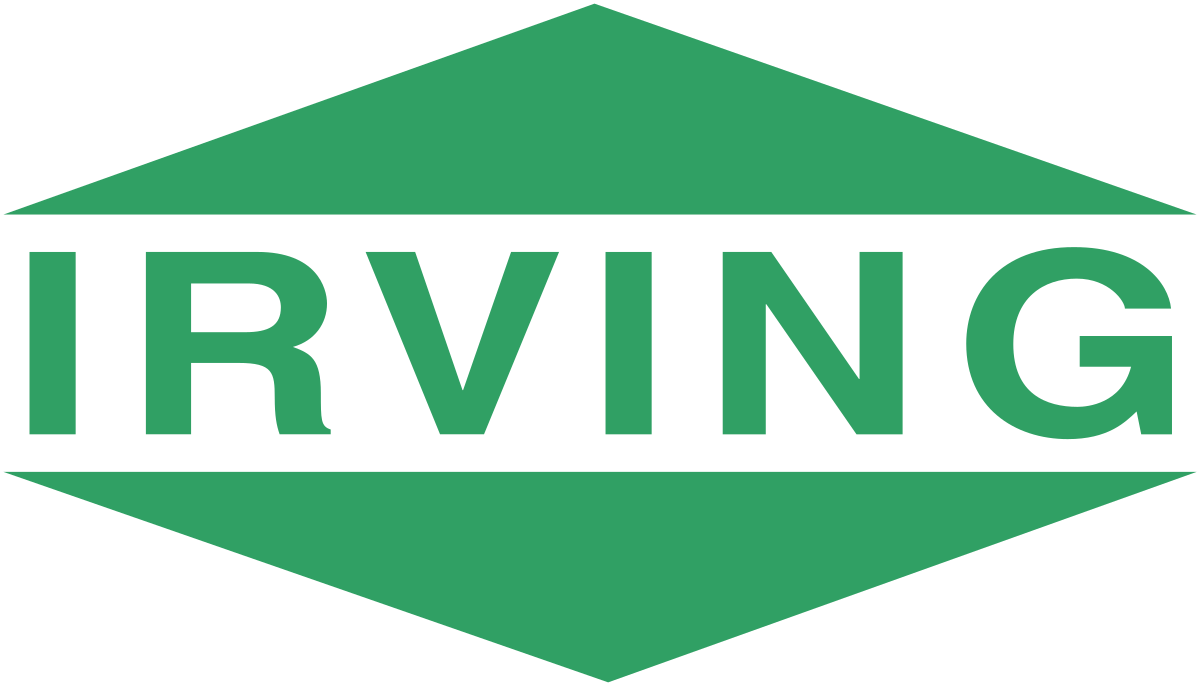 J.D. Irving LTD.
Founded in 1882, J.D. Irving, Limited (JDI) is a diverse group of performance-driven enterprises. With operations in Canada and the United States, they are leaders within forestry, forestry products, agriculture, food processing, transportation, and shipbuilding industry.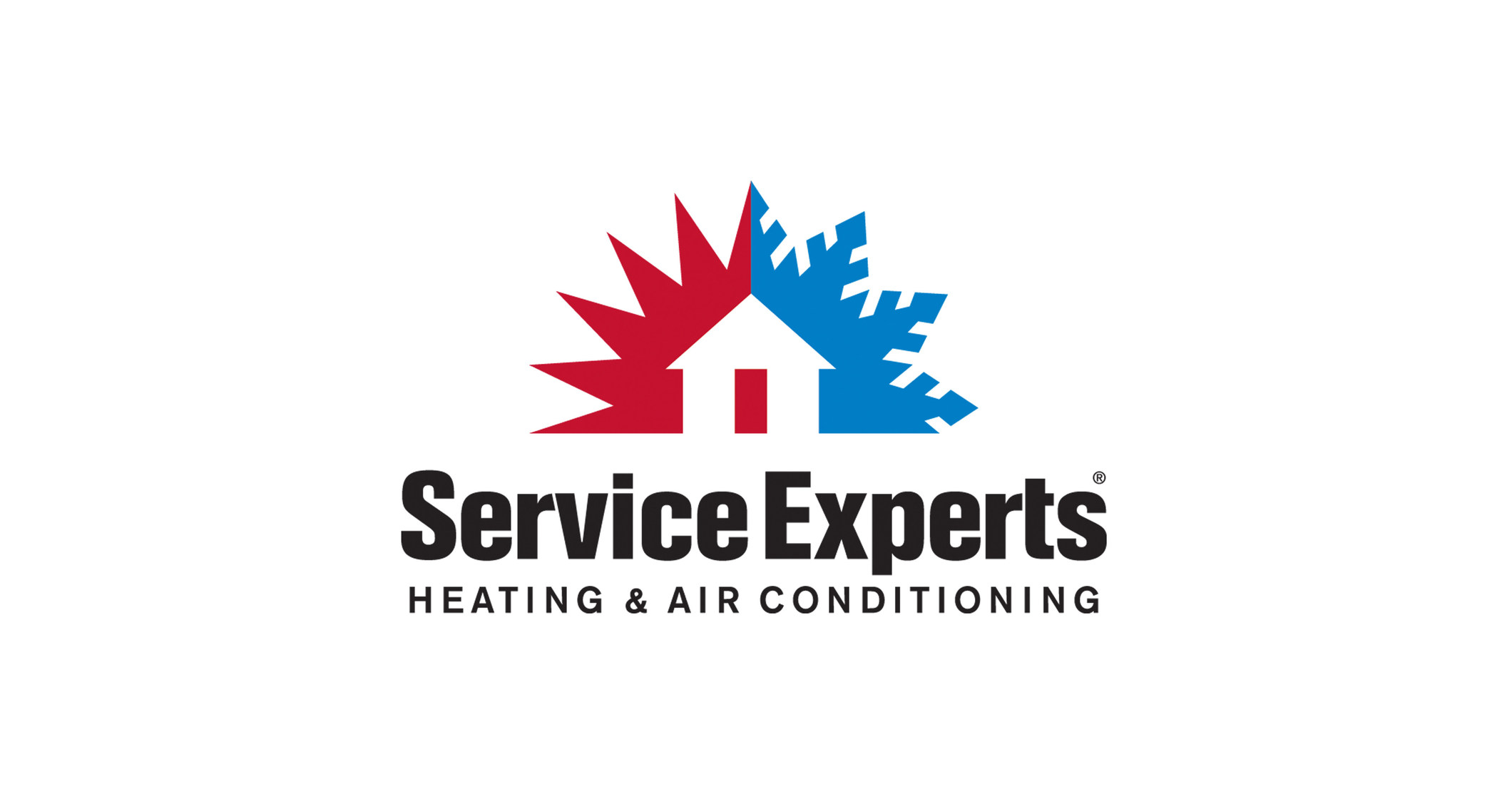 Service Experts LLC
Founded in 1996, Service Experts is a leading provider of HVAC repair, maintenance, new equipment sales and related services to residential and commercial customers in 29 states in the United States and three provinces in Canada.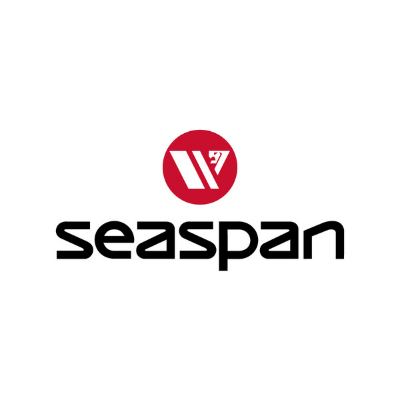 Seaspan Ship Management Ltd.
Seaspan ULC provides marine-related services to the Pacific Northwest. Within the Group are three shipyards, an intermodal ferry and car float business, and a tug and barge transportation company that serves both domestic and international markets.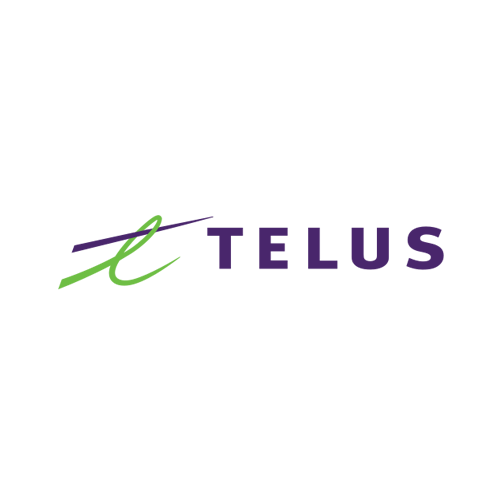 TELUS Communications Company
Telus Communications Inc. is a Canadian national telecommunications company that provides a wide range of telecommunications products and services including internet access, voice, entertainment, healthcare, video, and IPTV television.
PI Champion Award
Awarded to our most active and healthy clients, effectively leveraging people data to hire and develop leaders, and build high performing teams.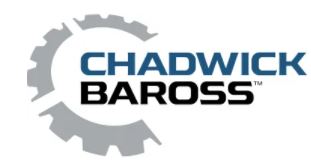 Chadwick-Baross, Inc.
Chadwick-BaRoss represents the finest manufacturers in the industry; meeting the needs of the heavy equipment markets from Maine to Connecticut.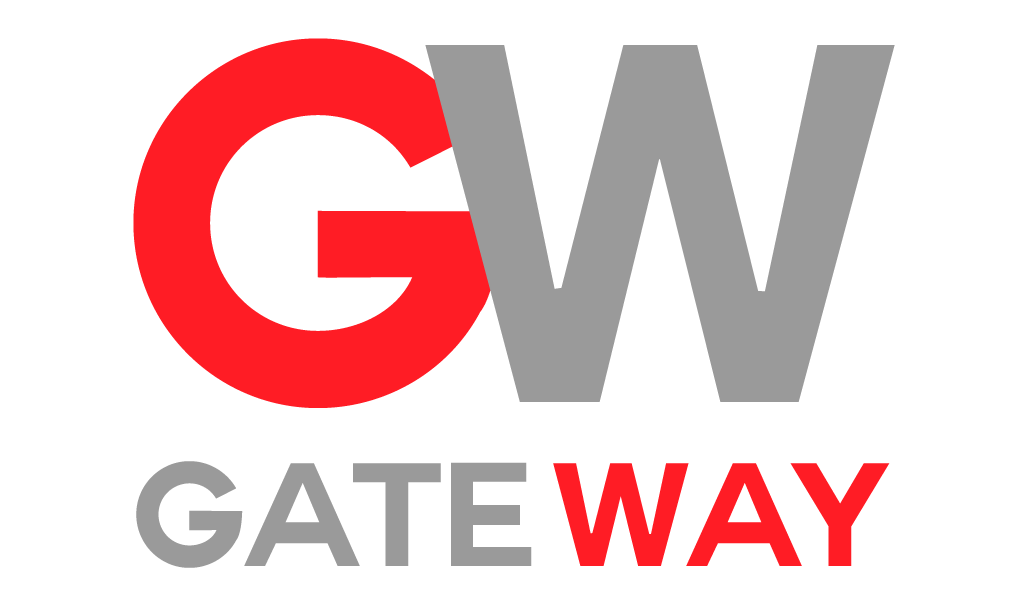 Gateway Staffing
Gateway takes the guess work out of culture fit by matching hiring managers with candidates based on tried and tested behavioral and cognitive science to make meaningful, impactful, hires that have a 93% retention rate over 2 years.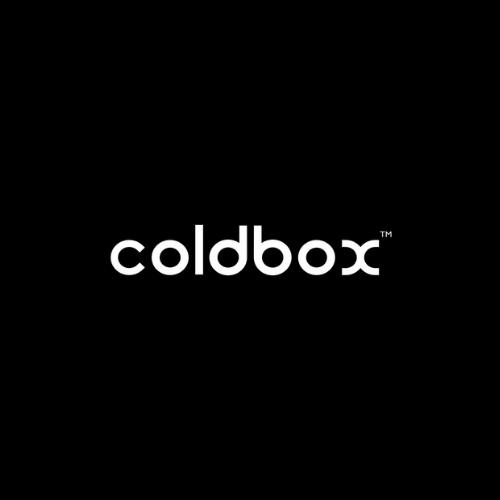 Coldbox Builders Inc.
Coldbox Builders Inc. works with innovative leaders in the food and pharmaceutical manufacturing, warehousing, and distribution industries to plan-design-build the world's most profit-efficient environmentally controlled facilities by maximizing throughput and minimizing the total cost of ownership (TCO).
Dream Team Builder Award
Awarded to our PI Design clients who are actively and effectively leverage people data to build high performing teams, better understand team dynamics, and create dream teams.
Erb Transport Limited
Erb Transport is a specialized transportation and distribution enterprise where serving the unique needs of each customer is our highest priority. The Erb Group of Companies developed from a one-man company in 1959 to one that currently employs over 1,500 employees and owner/operators.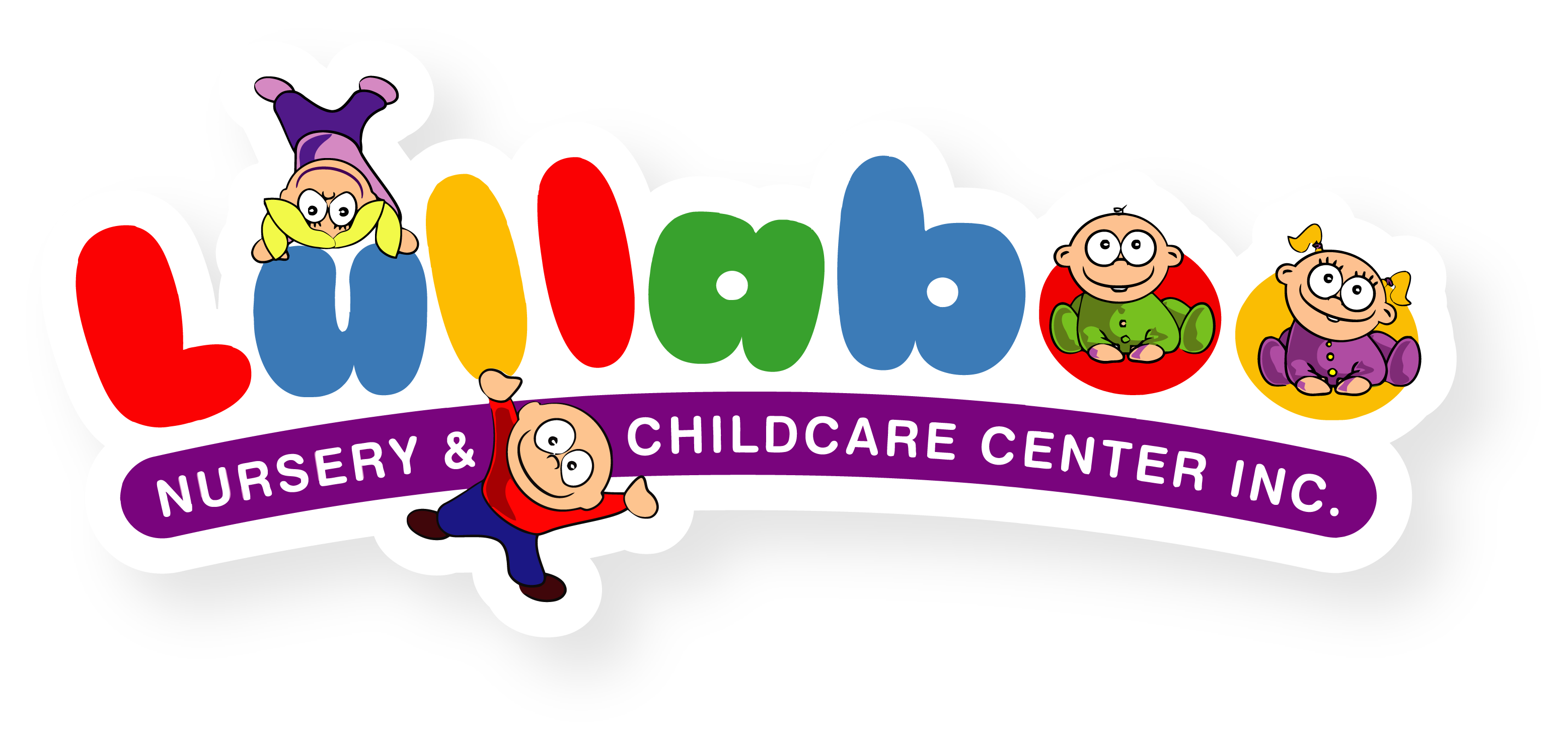 Lullaboo Nursery and Childcare Center
Lullaboo is a 100% Canadian-owned and operated establishment, with the goal of providing top notch education and development to Canadian children.
Congratulations to our awarded clients for 2022 who bring talent optimization to the world of work and will be recognized live at OPTIMA 22. Here' peak at the different tracks at OPTIMA 2022:
Hiring: Discover the future of hiring and the importance of people data to recruit high-performing teams.
Team Design: Focus on team alignment, and optimizing output to build dream teams and achieve future goals.
Employee Experience: Maintain a highly engaged company culture, putting employees first, and inspiring leaders at every level.
Management Consulting: A masterclass in how to create client value using people data for your consulting business.
PI Experience: Explore the full talent optimization discipline and how to make Better Work, Better World a reality with The Predictive Index software & services.
This is the premier place to learn all about Talent Optimization, how to reinvent the world of work, chat with industry leaders, and take yourself and your company to the next level. And it's just a few months away (April 12-14th), get your ticket here.