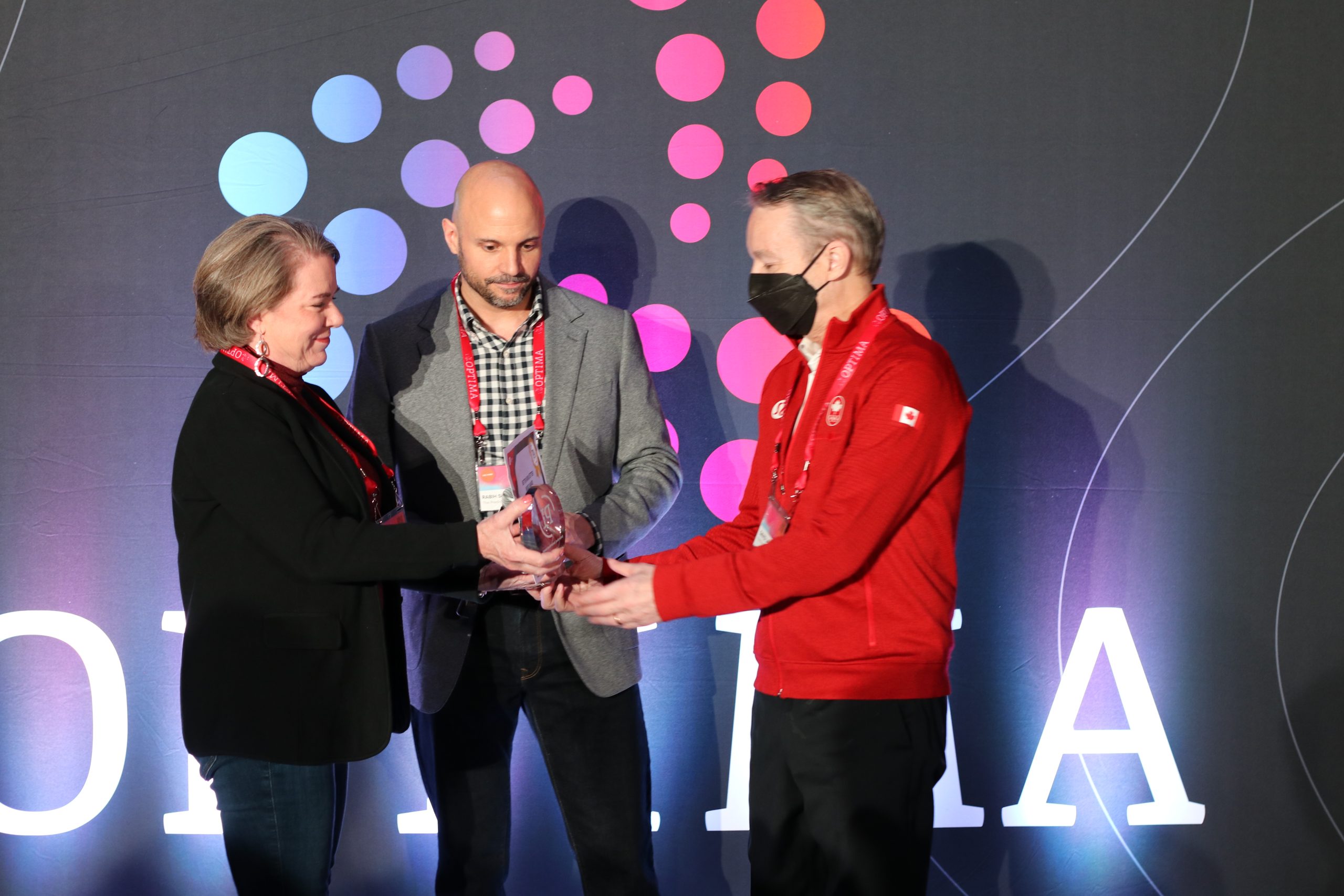 Adopted by more than 8,000 clients across 142 countries and delivering solutions in 70 languages, the Predictive Index provides businesses with scientifically validated insights that allow them to better understand the factors driving their workforce. By using the optimal balance of scientific assessments, ground-breaking software, highly-rated management training, and professional consulting from seasoned industry experts, the Predictive Index is a comprehensive solution to a business's most challenging obstacles.
Founded over 60 years ago, the Predictive Index was developed by a Massachusetts company of the same name. Based on number of clients, Predictive Success Corporation (PSC) is Canada's leading distributor of the Predictive Index System®. For the third straight year, Predictive Success Corporation has once again been awarded the Glengarry Glen Ross Award for having acquired more clients than any other distributor. In 2021, Predictive Success topped globally in new Predictive Index accounts out of over 1,000 agents, acquiring over 200 new clients. Working coast to coast, the PSC team has repeatedly demonstrated its ability to help top executives take their businesses to the next level.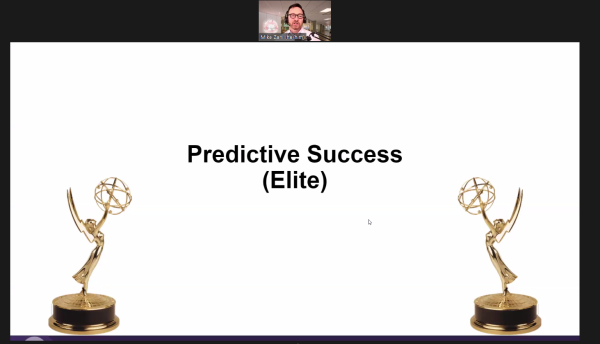 In addition to this prestigious award, Predictive Success Corporation was recognized as #1 in overall sales growth with the Jack and the Beanstock Award—with 43% growth in 2021. Our client base exceeds 800 leading companies across the globe, delivering over 150,000 assessments with success for leaders to meet their talent optimization needs. The success of each and every one of our clients continues to be our top priority as we grow year over year.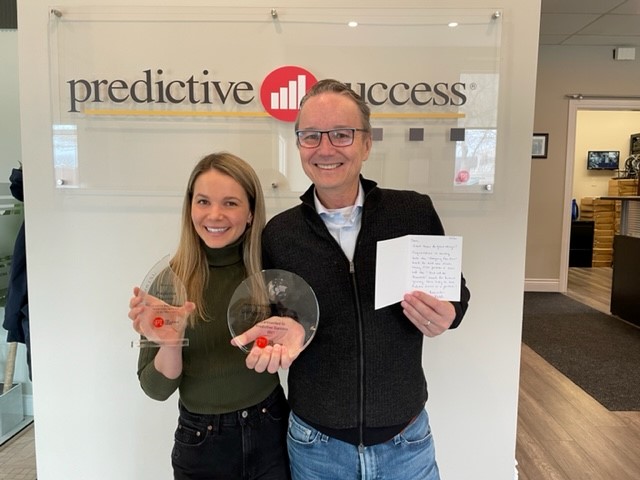 Through the Predictive Success team of experienced, professional consulting staff, we give companies across the globe the edge they need to connect people to profit. Our team works with business leaders to bring our knowledge, experience, and over a decade of partnership with The Predictive Index to work. We enable leaders with the power and the knowledge to better motivate, lead and utilize people to the best of their ability. Our staff is spread in all provinces across Canada, assisting over 800 clients. To learn more about how you can work with our team, please contact us today.