F
or this weeks Client Resilience Award Winners, we have two very deserving companies for the award. The Resilience Award is handed out to Predictive Success clients who have survived, stabilized, and strived during Covid-19 as well as went above and beyond to serve their customers, innovate, and adapt.  This week Predictive Success is proud to recognize Stealth Monitoring and Envision.
 Stealth Monitoring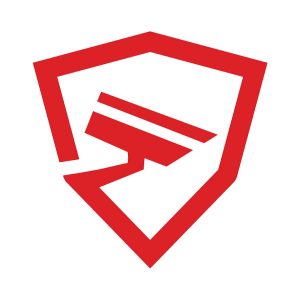 Stealth Monitoring are leading providers for live video monitoring solutions. Stealth Monitoring specialize in proactive and intelligent video monitoring technology that can improve threat detection and police response. During the pandemic, Stealth Monitoring pivoted virtually seamlessly overnight to setup additional monitoring centers in Manilla. Manilla have very strict laws in regard to the pandemic, as those who leave the house were only suppose to leave for essentials. For those who left the house for things besides the essentials, would deal with significant consequences. Stealth Monitoring was able to setup additional monitoring centers to better monitor Manilla and those who were not following the new law.
In result to adding more monitoring centers, it allowed Stealth Monitoring to better expand their business and support local governments during the pandemic. Stealth Monitoring have been awarded the Resilience Award for adapting quickly to the pandemic and help solve problems for businesses and their clients.
Envision
Envision are retail experts that provide a unique approach to optimally integrate physical design, digital technologies, data driven customer insights and content strategy to create a memorable and fully integrated user experience. Working hand and hand with companies; Rogers, Scotiabank and CIBC and many others. Envisions main goal is to ensure the goals and objectives are always met with all their clients.
At the beginning of the pandemic, CEO Barb Pohner predicted that the pandemic would be much worse than many initially thought. Barb immediately began to focus on manufacturing plastic shields in large volume for their clients, allowing them to be one step ahead of the pandemic and be prepared to enter work with ease when the world began to slowly open up once again. This is another great example of anticipating of what was to come from Barb Phoner, in addition to great creative problem solving on such short notice.
Congratulations to both Stealth Monitoring and Envision.