As the Russian military invasion of Ukraine continues to devastate the nation, a humanitarian crisis has displaced millions of people. While some civilians have been able to flee the country, many have been forced to take refuge in makeshift bomb shelters and underground subway stations across Ukraine. The Predictive Success team has looked on in horror since the crisis began in late February, and strongly condemns this unjustified, unlawful operation.
In response to the Russian Government's actions in Ukraine, The Predictive Index Headquarters in Boston, Massachusetts, has halted service to Russian accounts as of March 11, 2022. Certified Partner Predictive Success is in full support of this decision.
David Lahey, CEO and Founder of Predictive Success Corporation, recognized an area of need as there has been an influx of Ukrainian children seeking refuge at this time. St. Francis Orphanage, located in Budapest, Hungary, takes in Ukrainian children who have crossed the border into Hungary. They are in need of funds to prepare food and supplies for the huge numbers of additional children flooding into Hungary. To support this need, Predictive Success has donated $5,000 CDN/$1.2M Hungarian Forint to St. Francis Orphanage. We are proud to hear many other Predictive Index agents globally have also given to groups supporting the people of Ukraine.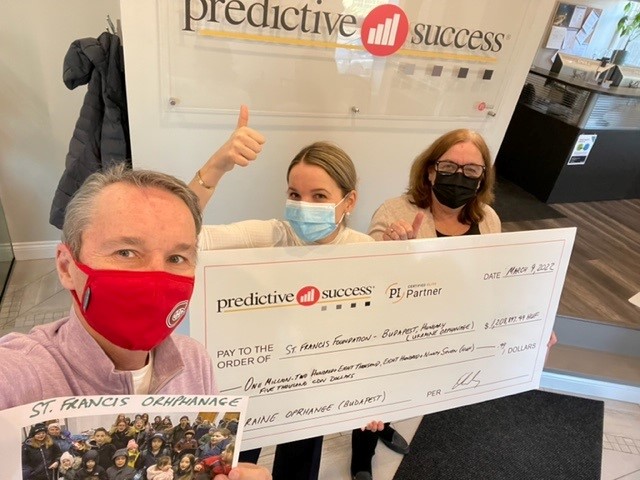 Update – March 25th, 2022:
David Lahey, Predictive Success CEO & Founder, was thrilled to hear back from a coordinator at St. Francis Orphanage:
Dear David Lahey,
Thank you for your letter, and your donation! We have received it on March 16th, 2022.
Now we have 4 adults and 5 children in the house. They will be able to stay for a longer time.
There was a big family which decided to go back home, because they live near to the Hungarian border. 
Other families were just staying for one or two nights and they have traveled on to friends and family members in Germany, Sweden, Poland… 
Now the state has a new strategy to support refugees, so our colleagues have some time to clean the house and have a little rest, to get energy for the coming weeks.
(Enclosed are photos of the kids drawing at the immigration office, and when they went for a little walk and game with some locals from Csobanka)
Thank you for being with us, and for your generous donation!
God-a-mercy!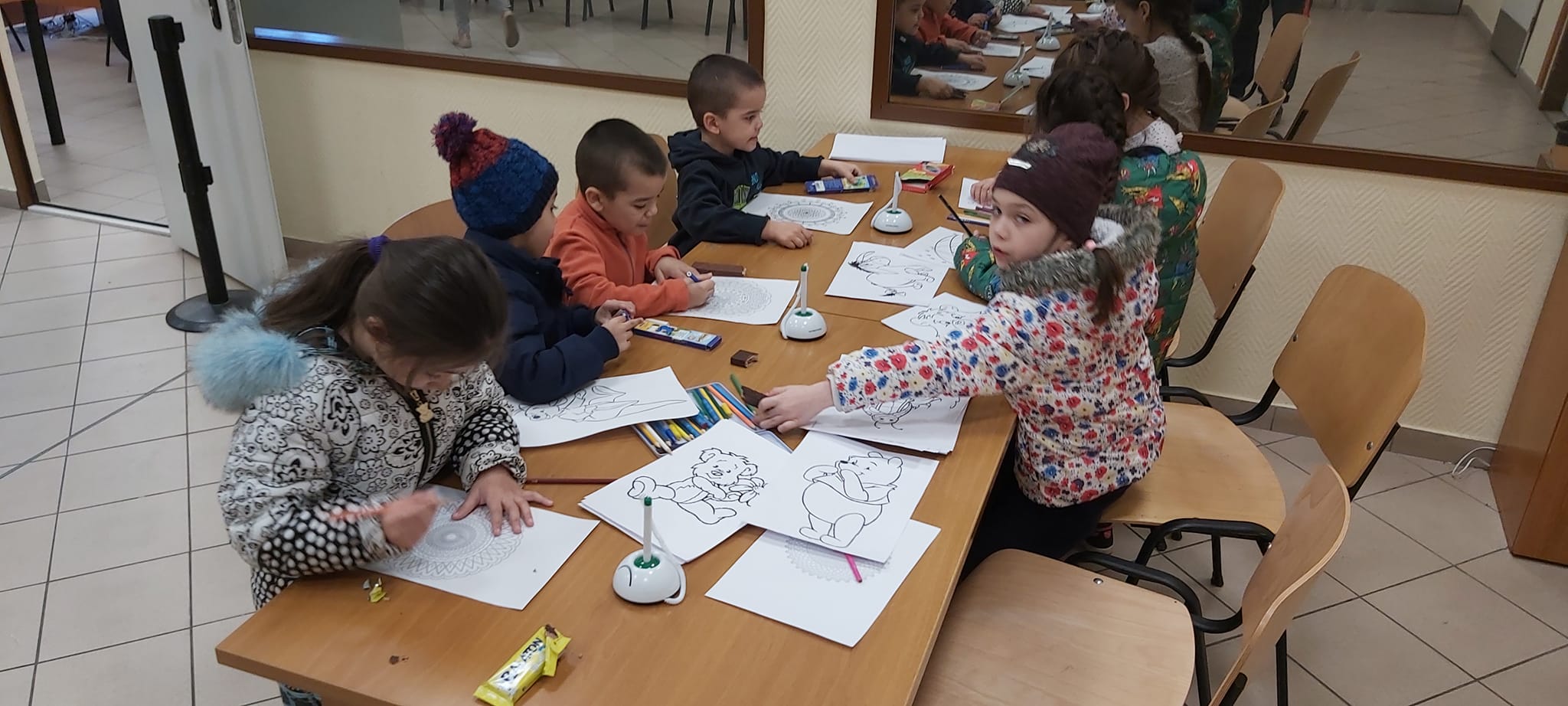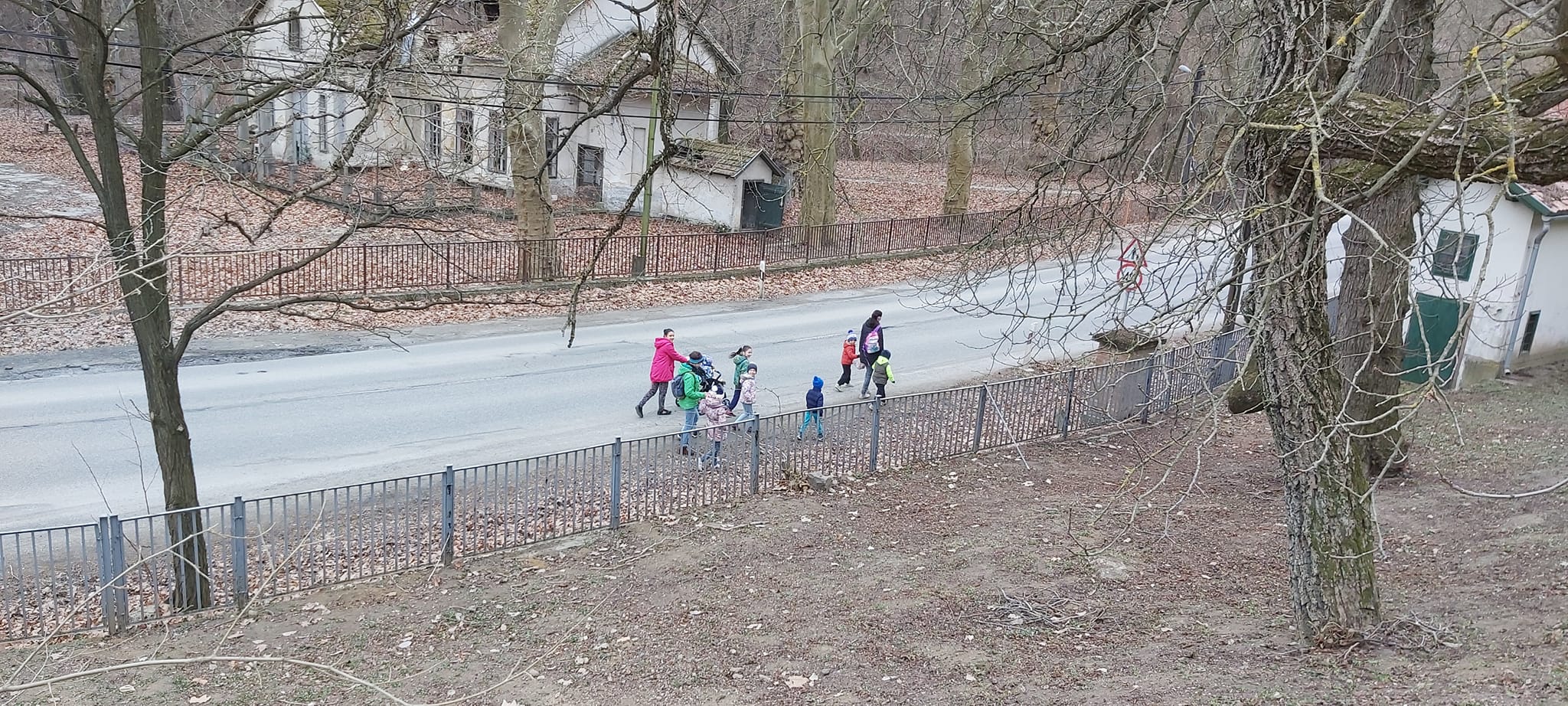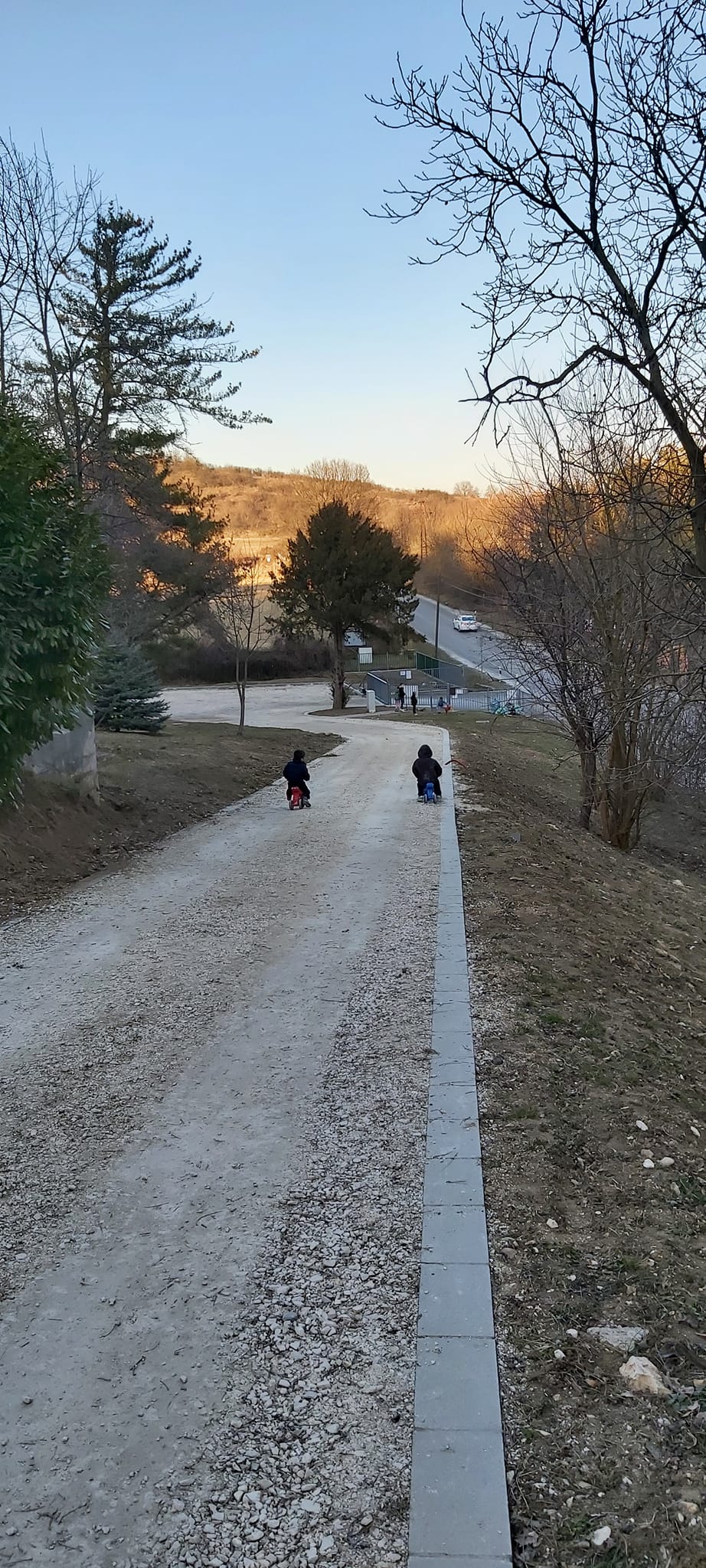 Our hearts break for all those who are suffering amidst this crisis. Predictive Success encourages those who are able to donate to one of the many charities and organizations supporting the humanitarian efforts of protecting children in Ukraine. Some of these are listed below:
UNICEF supports safe drinking water, nutrition, sanitation and protection for children and families caught in the war in Ukraine.
Voices of Children Foundation is providing psychological and psychosocial support o Ukrainian children to help them overcome the consequences of armed conflict in the country.
Save the Children is supporting families in Ukraine through their Children's Emergency Fund, which will provide care and protection to children living in war zones.
The PSC Foundation's mission is to support communities we serve by aiding in health, research and education initiatives. Our belief in direct to source donations is key to our foundation of giving.