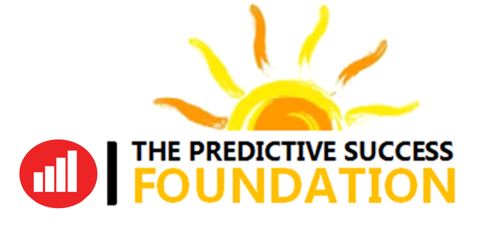 Yesterday morning, Predictive Success President and CEO David Lahey, presented a donation of $100,000 to Meaghan Stovel McKnight, COO, and Dr. Lillian Siu, Senior Scientist of Princess Margaret Cancer Centre in Toronto, Ontario. 
David's donation will go directly to research and funding for immunotherapy and specifically throat cancer discovery research, a cause close to the Lahey family's hearts. David's donation comes from a place of inspiration after receiving exceptional treatment from Princess Margaret in an 18-month battle with throat cancer, which was recently diagnosed as a full recovery. 
Dr. Lillian Siu, David's attending oncologist is a world leader in immunotherapy. In addition to her active research in early phase clinical trials, she is the lead for all genomics initiatives and immuno-oncology trials at the Princess Margaret Cancer Centre. Together, the three programs of drug development, cancer genomics, and tumor immunotherapy form a triad of synergy that supports the institution's core vision to deliver precision cancer medicine.(Research at UHN)
In addition to this donation to The Princess Margaret Cancer Centre, David recently donated $100,000 to his alma mater, Hamilton College in support of the launch of the David S. Lahey Scholarship Fund that will support incoming students to the university. The Predictive Success Foundation has now donated over $500,000 to various charities across Canada. The PSC Foundation's mission is to support the communities we serve by aiding in health, research, and education initiatives. Our belief in direct to source donations is key to our foundation of giving.