Revamp Your Recriutment Strategy
In a recent article, Lou Adler, author of The Essential Guide for Hiring & Getting Hired: Performance-based Hiring Series, addresses the issue of managers who fail to recruit and the reasons why they are failing.  Within his article, Lou describes two strategies for recruiting new talent which he calls "The Talent Surplus Model" and "The Talent Scarcity Model".
The Talent Surplus Model: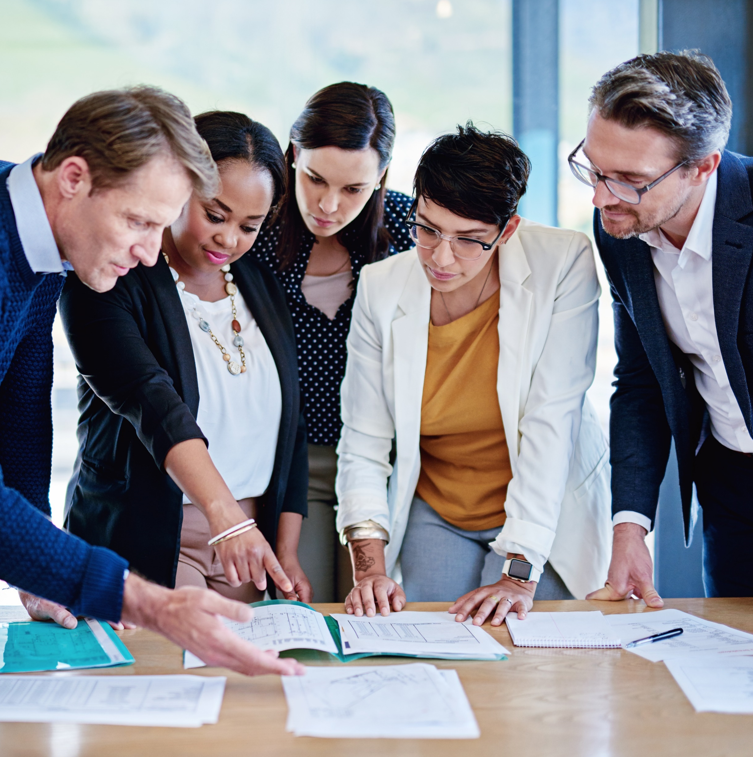 The Talent Surplus Model is the approach that most companies take to hiring, it involves posting job descriptions that list specific qualifications and compensation and usually attract people searching for a lateral transfer. This model can work if you have a large talent pool available, from which you can filter by skills, experiences and potential.  However, by adopting this model when you do not have an excellent talent pool you will fail to attract the best people available to your company.
The Talent Scarcity Model: In this strategy, the focus is on quality of applicants rather than quantity.  The above model produces a large group of candidates which then must be sifted through to the top applicants, this model focuses on attracting the best applicants.  The strategy involves:
Knowing the job you are hiring for. A recruiter must be able to provide a description that accurately outlines the tasks and challenges that the job entails.  You must ensure that the talent knows all the information before declining.
Providing a GREAT interview. The interview reflects the company, job, management and the recruiter.  By providing a great interview you will learn about the candidate and they will learn about the position you are offering.
Ensuring that the job will be a career move for the candidate. A candidate that sees the job as a career move will interpret the job itself as a form of compensation.  Show the candidate why this job is an opportunity to grow, perform satisfying work and make an impact.
By utilizing this strategy your company will be better able to attract the best people even when talent is scarce.  All of these things come down to having a hiring manager that is engaged and motivated to find the best people. In our one day professional series course "Attracting and Selecting Top Performers" we provide insights for each phase of the hiring process.  Participants learn how to use Predictive Index Behavioral AssessmentTM data and insights to define the job tasks and the ideal candidate, attract the ideal candidate, select appropriate candidates and hire and on-board new employees. For more information on our professional series course on recruiting contact Predictive Success Corporation at 905-430-9788 or email us at info@predictivesuccess.com To read the full article by Lou Adler click here.