Social Recruiting and How to Use it Effectively
From medicine to technology, many facets of society have advanced drastically in recent decades—and recruiting is no exception. Long gone are the days of newspaper job listings and casual word-of-mouth. The workplace is becoming increasingly competitive and attracting top talent now requires more intentional recruitment strategies. One strategy that allows firms to effectively target candidates with key qualifications is called social recruitment. With the advent and increasingly universalism of social media, it is essential that hiring managers adapt to the changing labour market by adding social recruiting to their arsenal of recruitment tools.
What is social recruitment?
As a new generation of digital natives enters the workforce, businesses should view social media as a platform for candidate discovery and evaluation. Social recruiting is a powerful tool that integrates the use of popular social media platforms—such as LinkedIn, Facebook, and Twitter—as a means of hiring potential employees. By listing job openings on social media, firms can not only benefit from widespread exposure and increased accessibility but can also decrease recruitment expenses and streamline the hiring process.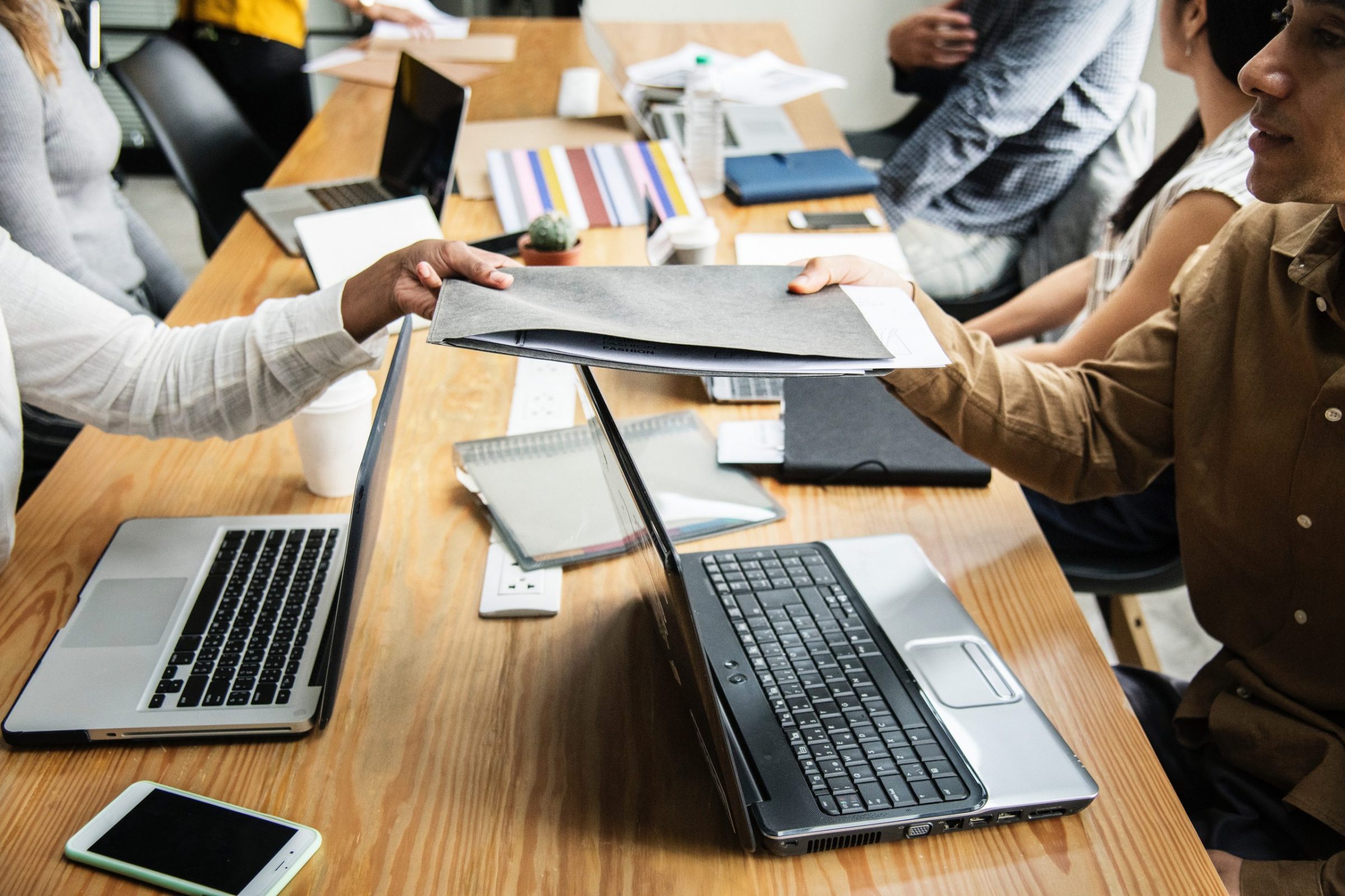 Why consider social recruitment?
Reason 1: Millennials are using social media to look for jobs.
According to the Aberdeen Group, 73 percent of millennials found their last position through a social media platform, making them one of the principal causes of social recruitment practices. For firms wanting to target one of the largest and fastest growing workforces, a strong social media presence is vital. Additionally, people spend a lot of time on social media. If global media consumption continues on the same path, the average person will have spent the equivalent of 5 years on social media platforms during their lifetime.
Reason 2: Candidates who find your job through social media might be a better fit.
At least 58 percent of U.S. consumers use social media to follow brands they enjoy. Employee candidates who apply to a firm's job posting through social media were only able to find that job posting either because they purposefully sought out the firm or because they expressed interest in relevant and related business functions. This means that these types of candidates have already shown an intrinsic interest in the firms to which they are applying.
Reason 3: Social recruiting harnesses the power of employee connections.
Social referral programs are an effective and streamlined way of reaching qualified candidates. Word-of-mouth and employee referrals have a high success rate—65 percent of people would consider a new job opportunity if it were personally referred to them, according to Monster. The best enabler of this sort of behaviour is through social media. For instance, Nielsen reports that 92% of people prefer recommendations from friends and family over any marketing or promotional material.
Enabling Social Recruiting
As an increasing number of businesses innovate their recruitment strategies, social recruiting is certain to be at the forefront of this movement. Social recruitment may now seem like an effective hiring strategy, but it is important to remember that without careful, methodical implementation, all potential benefits can be lost. Additionally, social recruiting does not have to be used in isolation of other recruitment strategies. By combining this tool with traditional recruitment efforts, firms can maximize their chances of attracting the most qualified job applicants.
While social recruiting can attract a wide and well-equipped candidate pool, the selection process requires an entirely different process. Firms should consider working with Predictive Success to streamline this process with scientifically-validated methodologies. By administering the Predictive Index System, we implement a series of cognitive and behavioural tests that objectively identify the best candidates for a firm's job opening. Click here to learn more about our services.