The Power of Employee Engagement
Like how a puck bounces around the ice rink, the term "employee engagement" floats around the workplace. But does it actually mean anything, or is it just another empty buzzword? By the testimony of Craig Richardson, chief executive of global fabric manufacturer Canadian General-Tower, it is not.
Defined as the extent to which employees feel passion and commitment to their jobs by exerting discretionary effort into their work, "employee engagement" could be integral to driving employee recruitment and retention.
The Economic Case for Employee Engagement
Recruiting and retaining human capital can be one of a company's most expensive investments. In fact, the Society for Human Resource Management estimates that the average cost-per-hire in 2016 was $4,425. Although not an insignificant cost, unlocking the full potential within employees can be integral to establishing a competitive edge in the market.
In terms of retention, the average cost-per-hire is dwarfed by the average cost of turnover—anywhere from $8,000 to $213,000 depending on employee salary level. Given the financial benefits of investing in long-term employees, employee engagement and satisfaction are crucial to ensure that turnover costs are minimized within the company.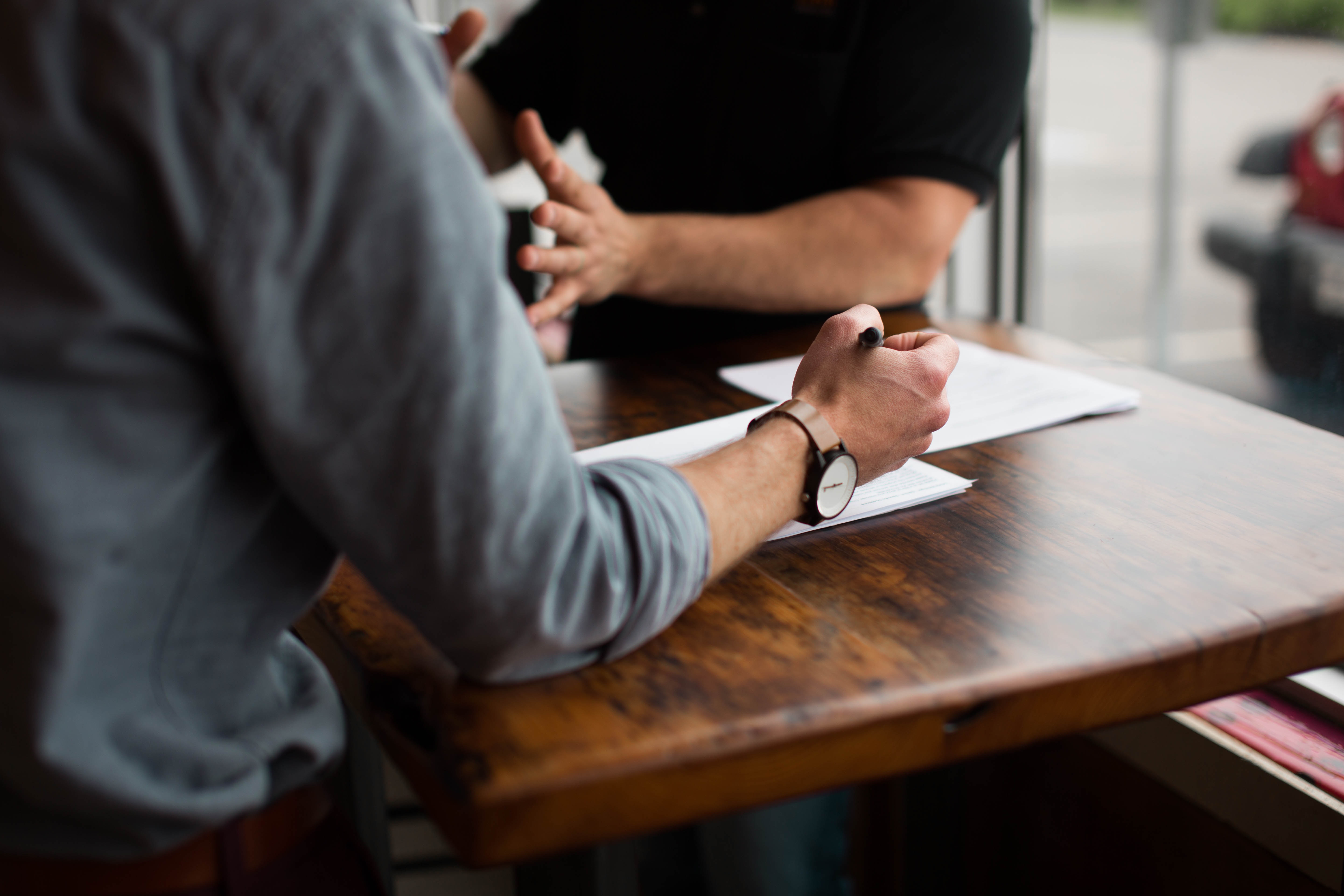 Beyond the direct costs, there are many intangible costs associated with losing dispassionate employees. Common examples include loss of productivity and loss of engagement spreading to other workers. Developing new recruits to a level of satisfactory efficiency can takes months or even years as new hires acclimate to the unfamiliar office space. Additionally, workers who witness high turnover rates in the office could also disengage from their work; office morale is also likely to dip. An engaged employee, by contrast, is likely to provide a surplus of value by going above and beyond what is required of their role.
Best Practices to Improve Employee Engagement
Reducing employee turnover begins with a strong foundation that supports long-term talent retention. By building an organizational culture of recognition for exceptional performance and innovative ideas, managers and executives and lay the brickwork for this base.
Another idea is to instill the idea that recruitment is a long-term investment and not an immediate cost. By doing so, managers can assess how they can nurture their employees so that their investments can appreciate in value. They should consider what tools can be provided to maximize employee development and contribution. This empowers employees—especially when they are autonomously allowed to make decisions.
Encouraging the sharing of creative ideas can sometimes be all it takes to engage an employee. By allowing employees the freedom to innovate, morale can be boosted, and retention rates can rise favourably.
To add the cherry on top, the careful examination and integration of performance appraisal system can be beneficial. This motivates employees to actively partake in creating performance milestones that track their growth and development. Throughout the year, managers should request for updates on employee performance and provide recognition when appropriate.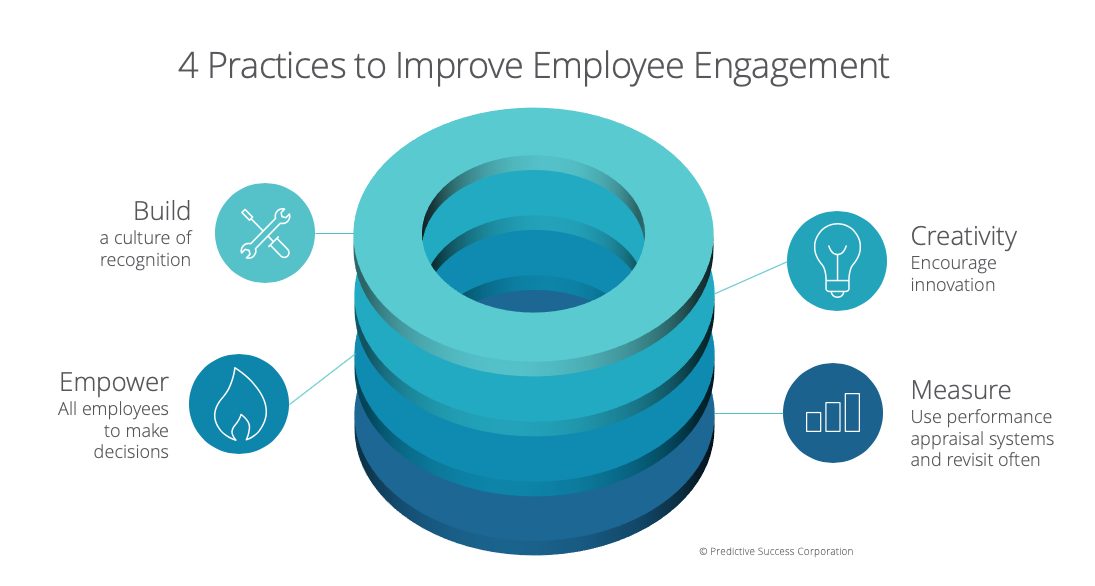 Another crucial factor to improve long-term employee retention is recruiting high-quality candidates.  A tool that can aid this process is the Predictive Index System®. At Predictive Success, we pride ourselves in offering behavioural and cognitive assessments that are driven by years of scientifically validated data and research. To find out how you can employ our solutions in your employee recruitment efforts, click here.