The goal of any hiring process is to attract and hire top performers. Once hired, the goal shifts to retaining newly hired employees so they become a valuable contributor as soon as possible. However, as HR professionals will attest to, these goals are not easy to achieve.
The voluntary turnover rate has been steadily increasing from 9.1% in 2011 to 11% in 2014. This is concerning for any HR department because turnover always ends up costing organizations. Some costs are obvious (additional recruiting, re-hiring, etc.) and some are not as easy to measure, like productivity loss and lower moral.
Companies that recognize these detrimental costs are seeking to combat voluntary turnover by implementing strategies to increase employee loyalty and boost retention. One under-utilized, but effective strategy is to examine more closely and use data collected from a variety of employee assessment tools.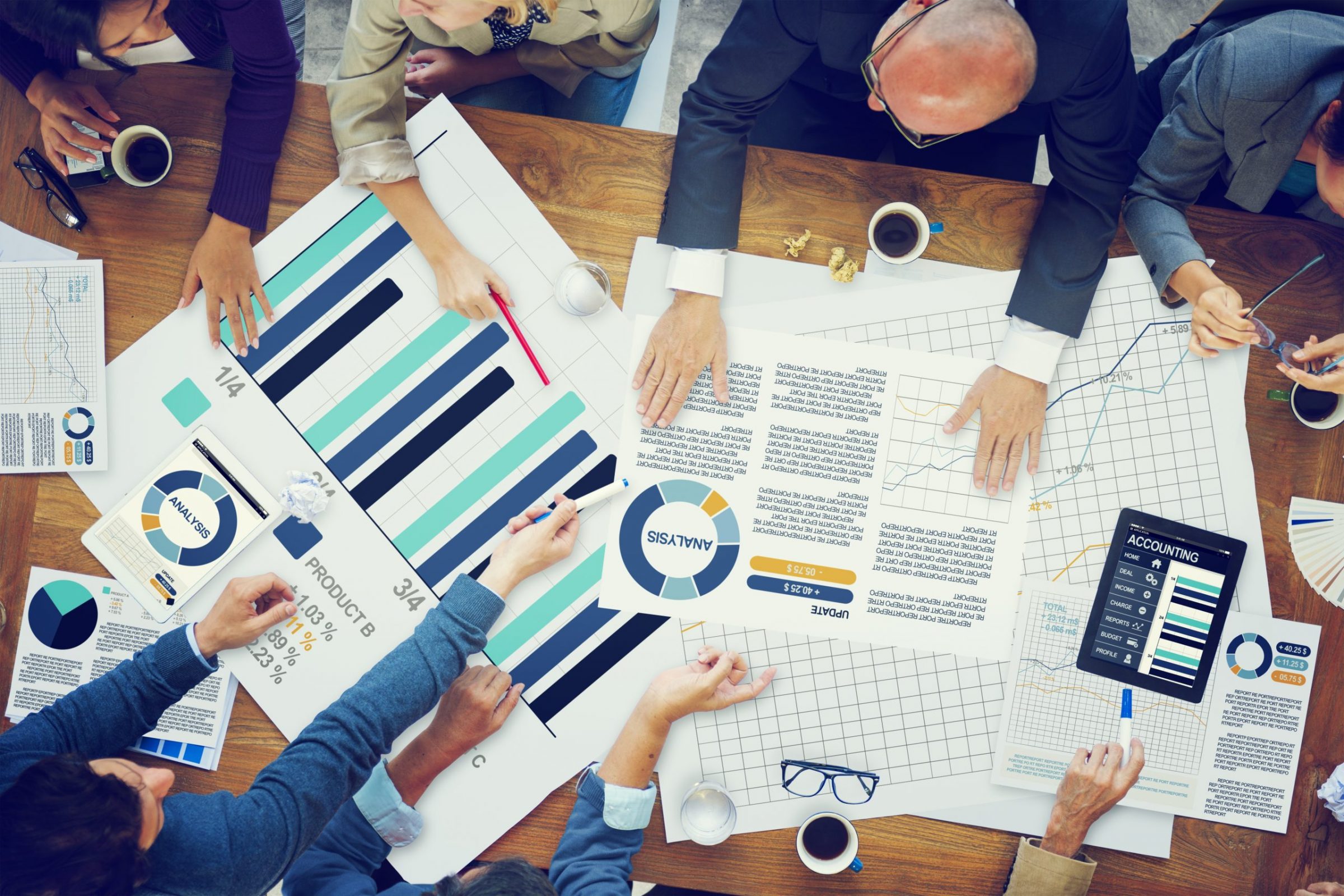 Assessments are usually considered more of a recruitment tool, however, smart companies are realizing that data collected from talent assessment and behavioural profiling tools can be used in ways that will help to understand the causes behind employee turnover levels. For instance, the degree to which working conditions, developmental opportunities and management style play a role in an employee's defection decision can be uncovered allowing for strategies and action plans to be put into place – either for the whole company or a specific individual.
Data available through personality assessments, behavioural assessments, leadership assessments and employee assessments are rich with insights and meaningful information that can be acted on. Interpreting the data may require some outside expertise but the understanding gained is often better than simply relying on observations, subjective knowledge and experience. It opens a window into the true motivational needs of individuals, which allows for a greater understanding of the individual workings of employees and the roles they fill.
Four advantages of using data from employee assessment tools include the following:
1) Effectively Profile Demands of Each Role
Knowing exactly what skills, experience and behaviours are required for each role allow organizations to hire smarter and get the best people in the right roles that are suited to them. When there is the right fit between the person, job and company culture, retention will be a more natural outcome.
2) Educate and Coach Managers on Getting the Best from their People
By sharing practical assessment data about the motivations, needs, and working styles of individual employees, managers are in a better position to utilize and coach each person for better results.
3) Develop Appropriate Learning and Training Opportunities
Rather than using a blanket approach to training and development, data from employee assessments can be used to address each employee's individual needs. This results in better training engagement and success as well as better use of training budgets.
4) Predict and Overcome Potential Conflicts
By getting a clear picture of the team dynamics based on reliable and predictive assessment data, it's possible to predict and overcome potential conflicts that may arise between team members.
When people are understood better, with greater depth due to the insights available with employee assessments, they will be more satisfied, happy and motivated in their role. This practically guarantees they'll want to stay and support an organization!
To learn more about employee assessments and how they can be used to help retain your employees, contact us.