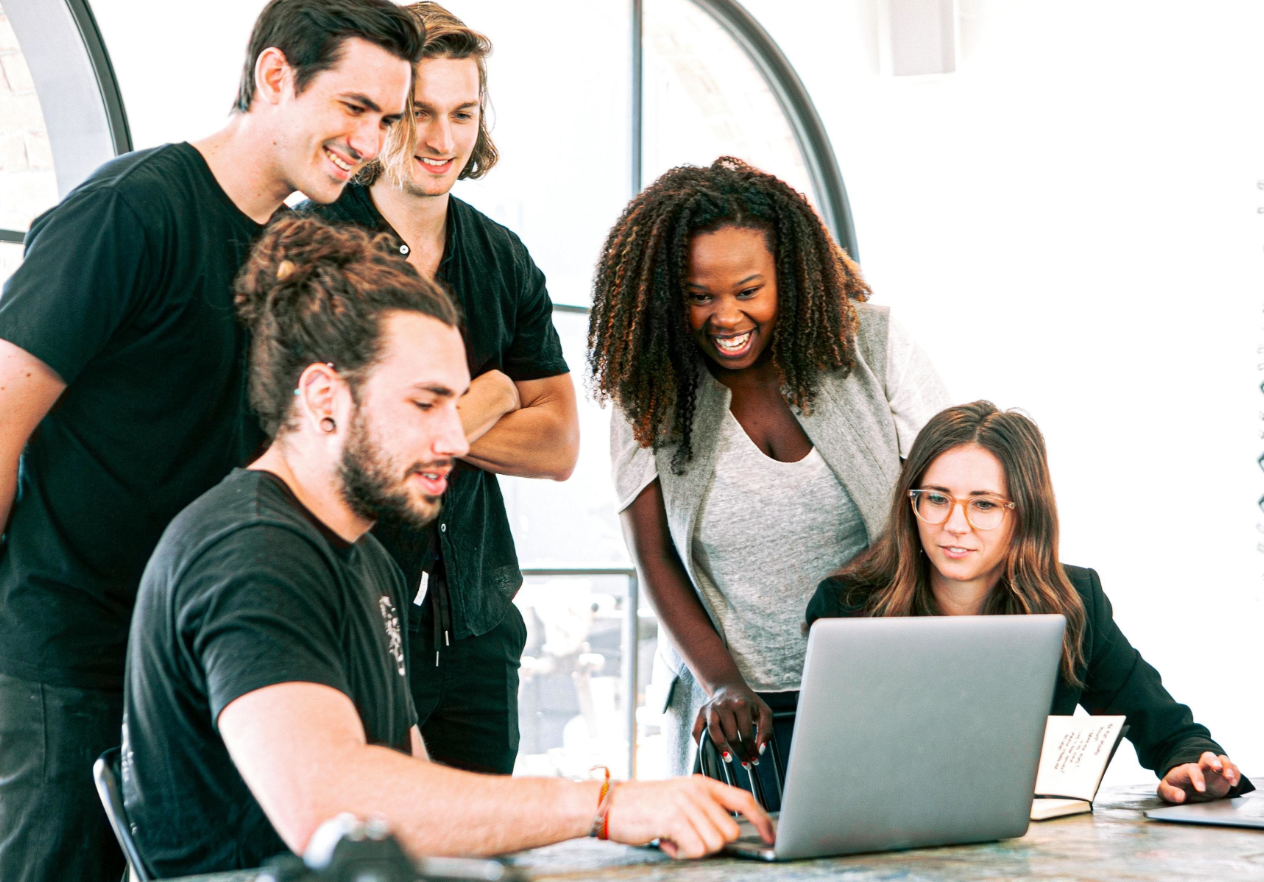 By 2025, it's expected that around 75% of the global workforce will consist of Millennials, which forces recruiters into considering what millennials want from employers. As millennials take over the workforce, a wave of change is becoming more evident. More than any generation, millennials are seeking equality, transparency, and cooperation from their employers.
But what do millennials want in the workplace? And how can employers work on attracting millennial employees and keeping them for a long-term position?
There's no easy way to answer this, especially given the fact that millennials have been victims of stereotyping and endless clichès. Nevertheless, here are some of the crucial points to cover with millennial employment and the simple truth of what millennials want from employers:
1. Fair Pay and Purpose
Many surveys point out how millennials are searching for a job that gives them a powerful sense of purpose and a feeling that they're making a positive social impact. However, that doesn't mean that millennials are willing to be underpaid for the sake of a meaningful job.
Nevertheless, 86% of millennials in a survey agreed that they  would sacrifice a percentage of their pay cut to work at a company which has values that align with their own.
Bottom line is, if the job position doesn't fulfill them emotionally and isn't financially rewarding, millennials won't be afraid to walk away from it.
2. Growth Opportunities
Perhaps one of the things that millennials want from employers the most is a coaching and mentoring experience.
Each work role is seen as a step toward mastery by millennials. They value ongoing criticism that encourages them to become better people. Millennials want to feel seen in their workplace even if the result is constructive criticism .
They look for prospects for significant growth and ongoing skill improvement. Not to mention, it was discovered that the most significant factor that might make an organization an appealing employer for a millennial employee was prospects for professional advancement.
3. Flexibility
Whenever someone raises the question of what millennials want in the workplace, a lot of answers are regarding remote working and it being an option whenever it's possible.
The talented millennials of today are seeking job positions with flexible working options. You can support employees' workplace flexibility in a number of ways while working to meet organizational objectives, such as:
Permitting employees to set their own hours to best fit their needs.
Creating a workplace that accepts and promotes working from home.
Allowing employees to work part-time
4. Balance and Boundaries
You can boost your millennial employment rates by simply making sure you're offering adequate work-life balance.
Contrary to popular belief, mixing business with pleasure isn't what millennial employees need. What millennials need the most from their employers is boundaries.
Although technology offers many advantages in almost every possible job role, many millennials believe that it can be intrusive in their personal lives, making them 'too available' for their employers.
If employers are looking to keep their millennial employees, they need to recognize and uphold work-life balance in order to prevent technology from making them overstep their employees' boundaries.
5. Diversity and Inclusion
If you ever wonder what millennials want from employers, in many cases the answer will include diversity, equality, and inclusion (DEI). For millennials, these are not luxuries in their work environment; they are now essential.
Now, more than ever, millennials are demanding their rights for respect, equity, and inclusion. Even while it may appear like diverse workplaces are more widespread now than they were in earlier decades, the first study of diversity in businesses didn't start until the early 2000s. Thus, diversity has been ingrained in millennials as both a vital component of business success and a moral and ethical requirement.
Here are some ways employers are making sure they support inclusion:
Demolishing pay gaps existing between their team
Celebrating holidays from different cultures and religions
Raising awareness regarding unconscious bias
Communication inclusion goals and asking for feedback
Providing equal learning and growth opportunities
6. Wellbeing
In the past year, 60% of people reportedly showed signs of mental health concerns, according to study that was published in the Harvard Business Review. Additionally, 50% of millennials (defined in this poll as people aged 23 to 38) reported having left a job either voluntarily or involuntarily, largely owing to mental health issues.
If the employees in your company aren't in good physical and emotional health, neither is your company. Not to mention, millennials are now considering where they wish to work and how they feel about their existing employer to be highly influenced by an organization's policy on employee wellbeing.
In only three years, millennials will account for three-quarters of the global workforce. Asking what millennials want in the workplace and focusing on providing what's important to millennials should be organizations' top priority when it comes to recruiting. The majority of your workers will depart if you don't make the necessary effort now and obtain employment elsewhere.