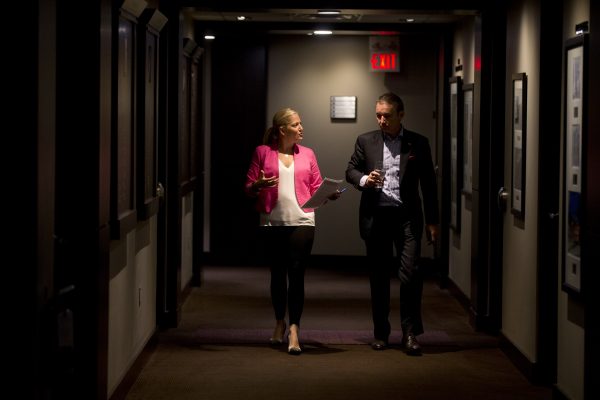 An opportunity for 2022
In many countries, including the United Kingdom, Canada, France, and the United States, January has historically shown a spike in resignations across all kinds of industries. In France, for example, there is 47% more hiring in January than the monthly average. Moving into a New Year often prompts introspection and a longing for newness in employees who may not be completely satisfied in their current position. This trend coupled with the acceleration of the Great Resignation due to the pandemic means more people jumping ship. With January in the rearview mirror, you may be sitting with a smaller team than you did coming back from the holidays.
While we know that churn is tough on an organization, this year we are seeing something else: an opportunity. When an employee resigns, it is often a sign that they were not happy with the work they were doing and in many cases, were disengaged with your organization. When we have folks in positions that do not align with their core behavioural patterns, we are doing them and our organization a disservice. In 2022, employees come first. This year is being coined "the year of the employee" and it's clear why. Job listings are plentiful, wages are on the up and unemployment has dropped. So how can you ensure your opportunities are positioned to attract top talent you can actually retain?
How to take action
It starts with understanding the job to be done. How can we fit a candidate into a role that has not been properly defined? Job descriptions may tell us a lot about tasks and skills, but they tell us little about the kind of person who will best succeed in that job. With The Predictive Index Job Assessment™, hiring managers are able to match behavioural traits and cognitive abilities to a scientifically built job model. Before a job is posted, input is collected from stakeholders to generate a job target that serves as a guide to making a great hire.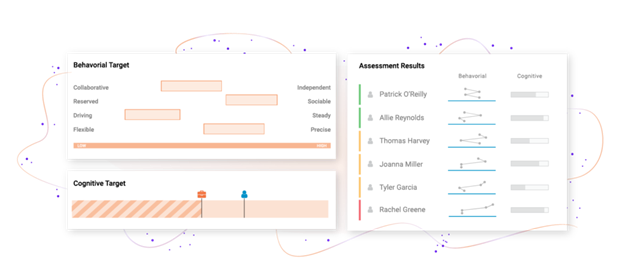 Next, candidates are surveyed with both The Predictive Index Behavioural Assessment™ and The Predictive Index Cognitive Assessment™ to ensure fit to role against the job target. In under 20 minutes, these two assessment tools offer organizations a road map to managing this employee from hire to retire. From detailed, customized interview guides to address behavioural gaps between candidate and job model, to actionable employee development reports that allow you to invest in your employees and their potential. With this process, not only are you finding your dream employee, but you are fitting candidates into their dream job and allowing them to flourish in their role. Sounds like a win-win, doesn't it?
Are you ready to find your dream employee in 2022? Click here to speak to a Predictive Success Talent Optimization Consultant today.
About Predictive Success
Predictive Success is an Elite Partner of The Predictive Index® has been consistently ranked in the top 10 of global partners since opening its doors in 2006. Through the Predictive Success team of experienced, professional consulting staff, we give Canadian companies the 'edge' to connect people to profit. We work with management teams to bring our knowledge, experience, and over a decade of partnership with The Predictive Index to work. We enable leaders with the power and the knowledge, to better motivate, lead and utilize people to the best of their ability. We have staff and local coverage in all provinces across Canada.
References:
https://www.wsj.com/articles/why-2022-is-the-year-you-get-your-dream-job-11641214801?st=hfkfukf45685tx8&reflink=article_email_share
https://www.bbc.com/worklife/article/20220103-why-theres-no-best-month-to-quit-your-job
https://www.forbes.com/sites/carolinecastrillon/2021/12/29/why-2022-is-the-year-of-workplace-culture/?sh=70b817c31bbb